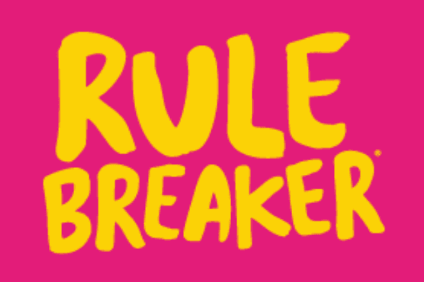 Rule Breaker Snacks, a New York-based maker of vegan and gluten-free treats, has sold a minority stake to the venture-capital arm of Mexican bakery firm Grupo Bimbo.
Bimbo Ventures, set up in 2017 by one of the world's largest bakery companies, has invested an undisclosed amount in the first external financing by Rule Breaker Snacks, which was founded in 2015 by Nancy Kalish.
Rule Breaker Snacks produces brownies that are also free-from 11 allergies, including nuts, dairy, eggs, sesame, soy and wheat. They are non-GMO and kosher-friendly, with the main ingredient being chickpeas. The product line-up features Deep Chocolate Brownie, Chocolate Chunk Blondie, Birthday Cake Blondie and nut-free P'Nutter Chocolate Chip Blondie and can be found in Kroger and Wegmans stores along with independents.
The company was part of PepsiCo's Nutrition Greenhouse incubator programme in 2018.
"We are thrilled to have Bimbo Ventures behind us to help drive future growth and opportunity for Rule Breaker Snacks," Kalish said in a statement. "It has been an amazing journey for us over the past few years, and we have so many great things on the horizon."
just-food has approached Grupo Bimbo for a comment on the transaction.