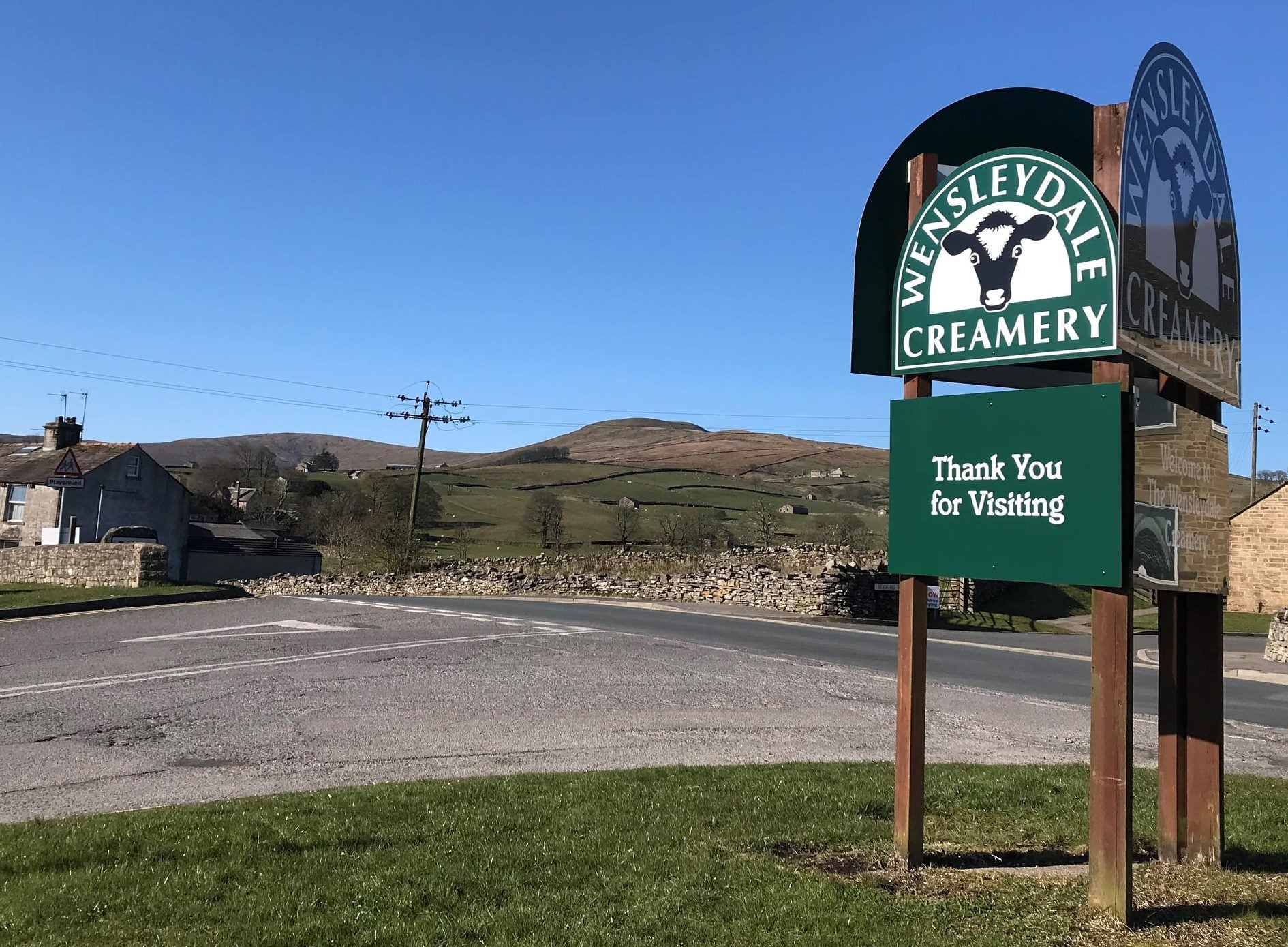 Canadian dairy giant Saputo has again expanded its UK presence through M&A with a deal for cheese maker Wensleydale Dairy Products.
The transaction price has been set at GBP23m (US$31.8m) and builds on Saputo's acquisition in May of dairy-free cheese manufacturer Bute Island Foods, located on the Isle of Bute off the coast of Scotland.
In 2019, Toronto-listed Saputo also purchased the UK-based cheese and butter maker Dairy Crest, the owner of the Cathedral City and Davidstow brands.
Wensleydale Dairy Products produces a variety of cheese, including the Yorkshire Wensleydale brand, using milk sourced from local farms. It operates two plants in North Yorkshire employing around 210 people.
The most recent set of financial results that are publicly available for Wensleydale Dairy Products were published last month and cover the year to 31 March 2020. Turnover during that year reached GBP34.8m, up from GBP31.9m a year earlier.
However, the company made an operating loss of GBP1.2m, compared to an operating profit of GBP338,719 the year before. Wensleydale Dairy Products' management pointed to higher depreciation and pension expenses. The firm made a loss for the year of GBP1.3m, against a profit of GBP35,904 a year earlier.
The Canadian dairy firm's chairman and CEO Lino Saputo said in a statement today (5 July): "Wensleydale Dairy Products is home to an immense amount of passion, care, and tradition. Not only is it a well-established British business with high-quality products and award-winning cheeses, but our corporate cultures are well-aligned, and I'm delighted to welcome the entire team into the Saputo family."
Saputo said it is paying cash for the business on a debt-free basis and expects the deal to close later in July subject to regulatory approvals. Wensleydale will become part of the Montreal-based company's UK dairy division.
Wensleydale added: "The shareholders and directors of Wensleydale Dairy Products are delighted to be able to announce this sale. Following the creation of the business in 1992 we are immensely proud of the journey over the last 29 years and would like to express our gratitude to all of the staff, many of whom have been with us throughout its existence. We are now equally proud to be handing over the reins to Saputo, and are confident that they will continue to build upon the legacy built by our sadly departed former MD, David Hartley."
Mr Saputo unveiled a new four-year strategic plan in June and reiterated his intentions to expand through M&A with an investment guideline of CAD2.5bn (US$2.02bn) to CAD3bn. At the time, the CEO noted between two and four deals were in the pipeline as part of Saputo's plan to realise an organic growth rate of high single-digits in adjusted EBITDA, with an end goal to reach CAD2.13bn by the end of fiscal 2025, excluding M&A.
In the financial year ended on 31 March, that profit metric rose 0.2% to CAD1.47bn.
Saputo generated revenues in those 12 months of CAD14.29bn, a decrease of 4.3%. The UK has evolved into a key market in Europe for Saputo following the 2019 deal for Dairy Crest. The Canadian dairy major generated revenues in the UK in the most recent fiscal year of CAD816m, compared to CAD6.1bn in the US and CAD4.13bn in Canada.
Outside of Europe and North America, Saputo also does business in Australia and Argentina, which contributed CAD3.22bn to group revenues.
New Zealand and the wider Oceania region could be potential M&A targets after the Saputo CEO indicated the possibility of entering those markets in June.