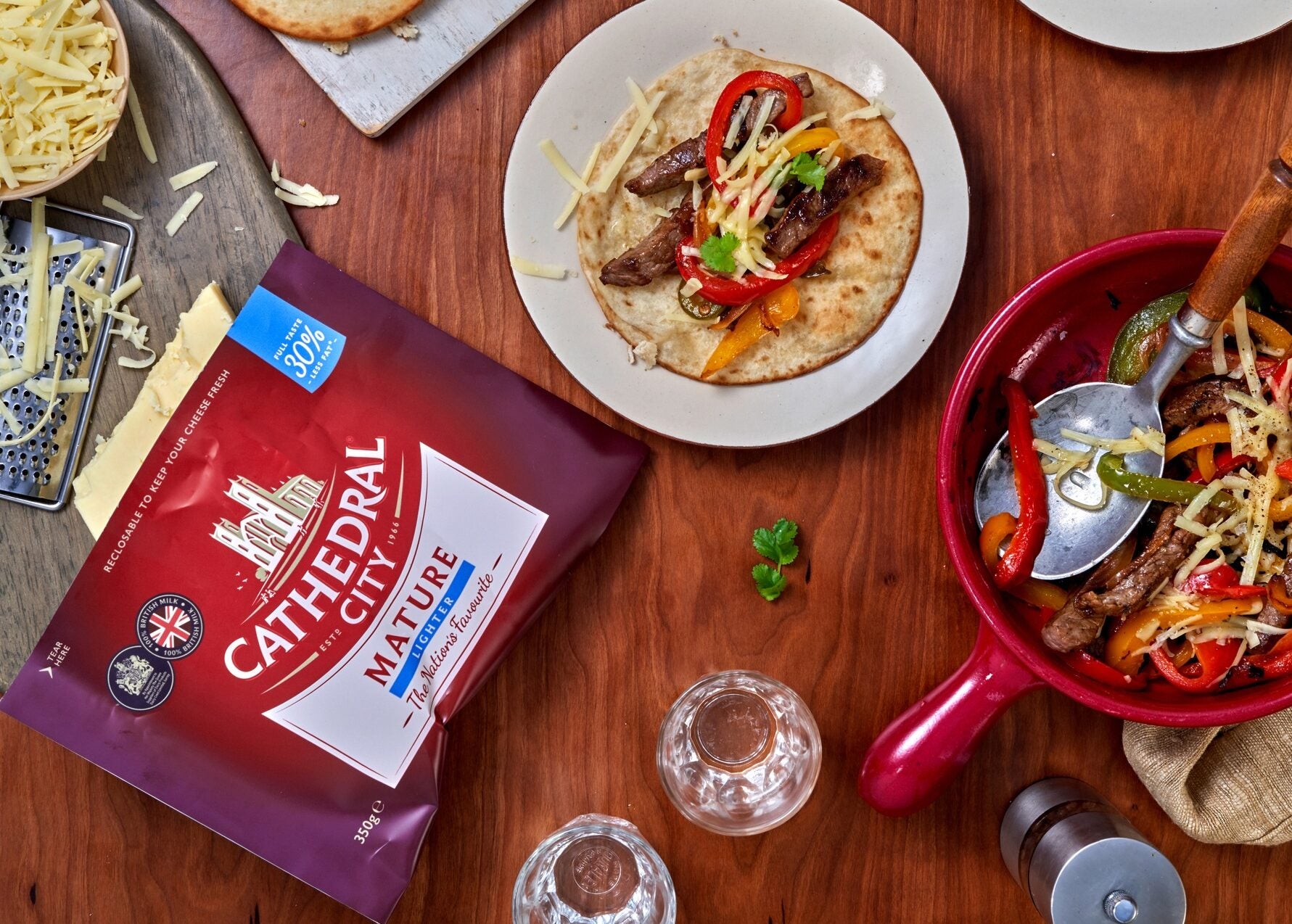 Saputo has alluded to more potential factory closures as part of the Canadian dairy giant's four-year "optimisation" strategy.
Network optimisation is at the centre of Saputo's five strategic initiatives to achieve adjusted EBITDA of CAD2.13bn (US$1.61bn) by the end of fiscal 2025. President and CEO Lino Saputo, Jr., has pointed to the US and Australia, and to a lesser degree Canada and the UK, as the likely targets for plant closures, but replete with capex to improve efficiencies at other facilities.
Saputo has already made some moves, with the pre-announced plan to shutter a site in Belmont, Wisconsin, and switch the Reedsburg facility in the same state from mozzarella to goat's cheese production. Another plant in Tulare, California, has also been earmarked for closure, along with Australian factories in Maffra and Cobram, both in Victoria.
Speaking at a Scotiabank presentation this week, Mr. Saputo said the optimisation strategy had been put to work in Canada three or fours ago, where the company is now seeing "benefits" in an effort to manufacture "more efficiently and more effectively".
He added: "It's very much the same architecture that we've asked all of our other divisions to focus on. How much milk do we need to process and what are our most effective, most efficient plants to process it in? And then what plants need to be shuttered in the system?
"I will say that, by the end of this strategy plan, we will have fewer plants in the US network, we will have fewer plants in the Australian network, still some tweaking that we can do in Canada, not so much tweaking in Argentina because we've got two plants running super efficiently. And a little bit of tweaking in the UK, especially now with some of the acquisitions we've done."
Saputo on plant-based dairy alternatives
Saputo, a CAD15bn revenue business in the year to 31 March, is also active in plant-based beverages and cheeses but Mr. Saputo pointed to differences, as a co-manufacturer for the former and a branded producer for the latter.
"On the beverage side, there are a lot of brands that are currently in-market. We did not want to come to market with another brand and just erode margin. You see some of the publicly traded plant-based beverage companies, typically, are not making money," he said.
"And the great thing about that [co-manufacturing] is that when we talk about commodity, we don't have the commodity risk because most of the ingredients are sourced by our customers.
"We process the product for a toll fee, and as long as we can operate effectively and efficiently, that's in our wheelhouse, we're making money there. We're also absorbing some overhead expenses for other categories of products that we're manufacturing in the same facility."
On the alternative-cheese side, Mr. Saputo discussed the fledgling market following the acquisitions of Vitalite maker Dairy Crest in 2019, and later, Bute Island Foods in Scotland, which makes the Sheese line.
"There is not one leader with a brand in the market that has, if I can say, a good enough product to be able to carry the day," he said. However, with Dairy Crest, Saputo "enhanced what they've already had".
"They had the Vitalite brand. We liked what they did [but] didn't quite like the product. We said we got to make the product better. And we did. So we developed the recipe and we went out to a company, which was Bute Island that was co-packing for us, and we said we will have that product co-packed until such time that we have enough volume to be able to build the manufacturing internally. We made them an offer to buy their business," Mr. Saputo explained.
In terms of Dairy Crest's signature cheese brand Cathedral City, which has just launched a vegan variety, the CEO suggested Saputo plans to expand its market presence beyond the UK and Germany, and Canada and the US.
"Our challenge is that there are only so many consumers in the UK that are going to eat this high-valued, high-priced [cheese] because we're selling our product 30% higher than the private label. There's only a limited market for that. But that doesn't mean we won't pivot and go into other regions and other countries, Australia as well."