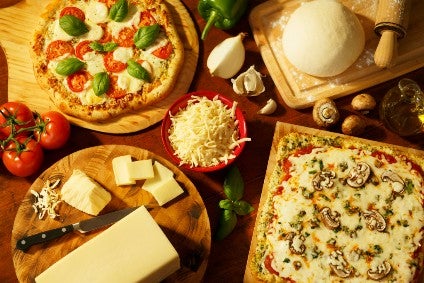 Canadian dairy business Saputo has signed an agreement to acquire F&A Dairy Products.
F&A Dairy has manufacturing facilities in both the US and Mexico, located at Dresser, Wisconsin, and Las Cruces.
Toronto-listed Saputo said in a statement today (26 October) it is buying the business for US$85m on a cash- and debt-free basis. It will fund the deal with its own cash and via its current credit facilities.
Back in June, Saputo chief executive Lino Saputo Jr. indicated the Montreal-based firm would seek to make acquisitions in the fiscal year started in April, both domestically and internationally. "We have the financial flexibility upward of three billion dollars," he noted at the time. The comments followed this year's purchase of local peer Shepherd Gourmet.
And earlier this week, Saputo was said to be among one of the interested parties in buying Japan's Kirin Holdings' Australian food and beverage business, which includes dairy products.
Founded in 1958, F&A Dairy manufactures natural cheeses such as mozzarella and provolone, along with cheddar, Monterey Jack and hispanic cheeses for the US and Mexican markets, and generated annual sales of around $163m in the 12 months ended in August.
Saputo said today the deal, which is subject to regulatory approvals, will complement the activities of its US cheese division. The transaction is expected to close before the year-end.