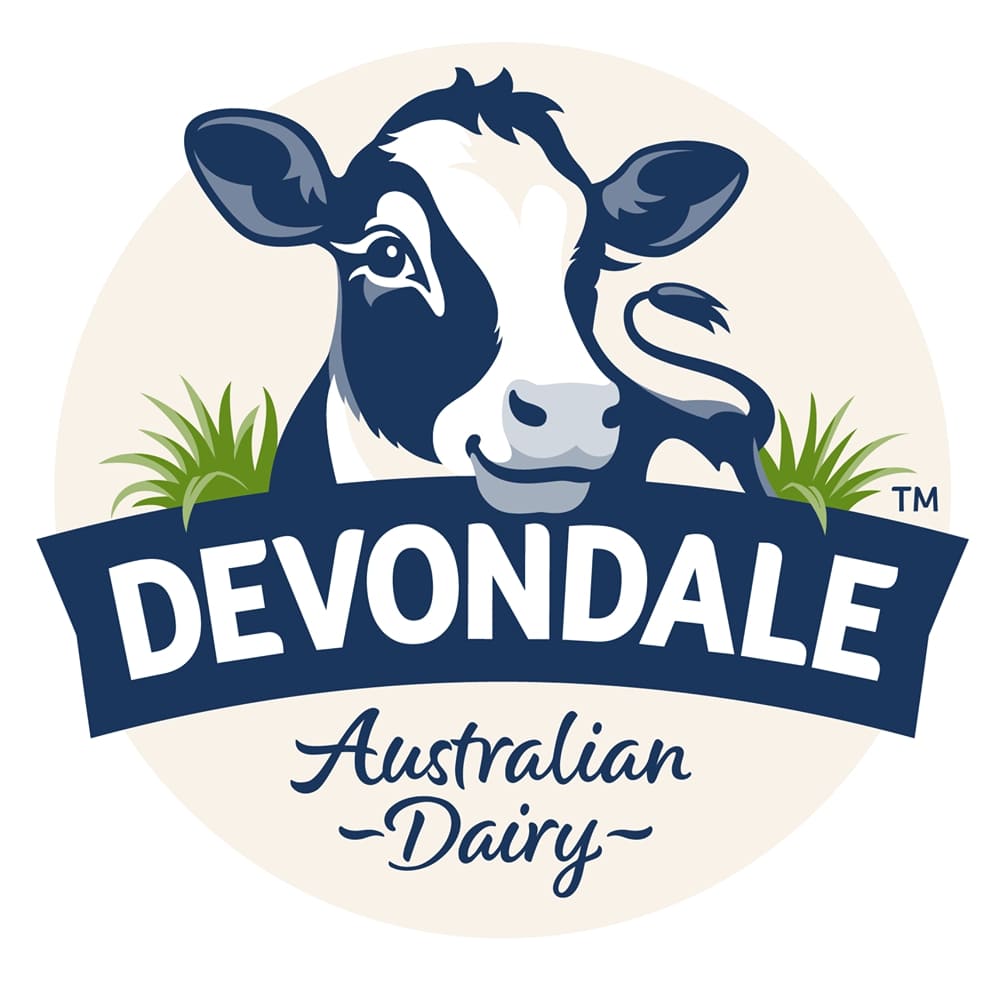 Canadian dairy major Saputo plans to close a plant in Australia and downsize two others, potentially putting 75 jobs on the line.

Saputo will permanently shutter its Maffra facility in Victoria, the same site that was part of a "streamlining" exercise earlier this year with the closure of a dryer factory at the plant.

Leongath, also in Victoria, and Mil-Lel, South Australia, are now two other plants that are the subject of "streamline activities", the publicly-listed business said in a statement yesterday (8 November).

"Many of the impacted production and packaging functions at these three facilities will be absorbed or integrated into the company's other Australian facilities, increasing capacity utilisation and reducing costs," the statement read. "Approximately 75 employees will be impacted, and where alternative roles are not available, these employees will be provided with severance and outplacement support."

The announcement comes almost two months after company president and CEO Lino Saputo, Jr., flagged further potential plant closures under the company's "optimisation" strategy, one of its five pillar EBITDA-boosting initiatives over a four-year cycle.

Speaking at a Scotiabank event in September, Mr. Saputo had alluded to potential plant closures in Australia and the US, and to a lesser degree in Canada and the UK.

Under what Saputo terms as "consolidation initiatives", the company said the steps being taken Down Under are "intended to enhance its operational efficiency and strengthen its competitiveness in Australia". The Canadian business supplies dairy products such as Devondale and Cracker Barrel in Australia.

From the fourth quarter of Saputo's 2023 fiscal year, which began on 1 April, the business expects to start reaping annual savings from the Australia consolidation. Those are expected to reach CAD14m (US$10.4m) on a pre-tax basis by the 2025 financial year.

However, the costs related with the exercise itself are envisaged at CAD26m after tax, including non-cash asset write-downs of around CAD20m.

In February, Saputo also revealed it was shutting part of a plant in Cobram, Victoria. Outside of Australia, other closures have been announced – the Belmont US site in Wisconsin and potentially the plant in Tulare, California.