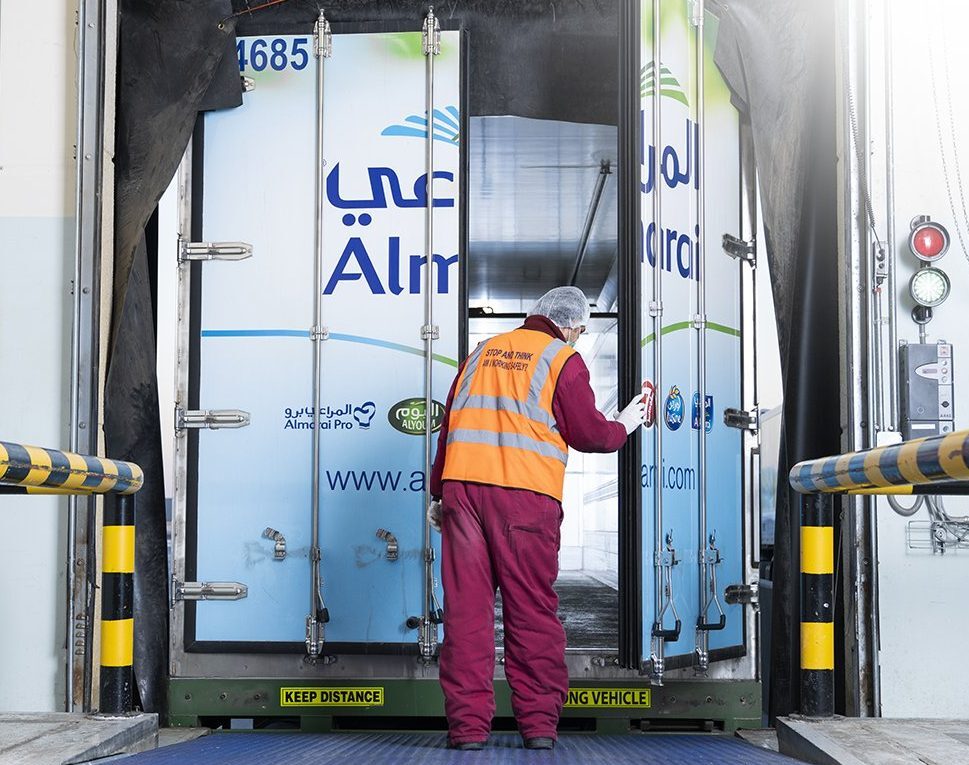 Saudi Arabia food and beverage manufacturer Almarai is planning a move into the seafood category as a further measure to shore up food security in the Kingdom.
The initiative will entail establishing new facilities for processing seafood and producing seafood-based products.
The Riyadh-based company's board approved the move on Monday (13 June) and an initial investment of SAR252m (US$67.2m) has been put aside for the move.
Abdullah bin Nasser Al-Badr, Almarai's CEO, said: "The company [being] in this new sector will expand Almarai's product offering and contribute to the food security plan."
Under its Vision 2030 plan, Saudi Arabia is keen to improve its food security in the wake of Covid-19 and Russia's invasion of Ukraine to ensure the sustainability of critical resources through more domestic production of food.
Almarai's linked food security plan was first revealed last May when it announced plans to double its poultry processing capacity in its domestic market over three phases up to 2026 with the intention of increasing its market share of the chilled and frozen chicken categories.
In December last year, it announced the approval of an investment plan in the red meat sector.
Alongside its seafood announcement, Almarai also said it has won approval from its board to expand its poultry and egg production operations. Some SAR153m will be invested into a programme to secure parent poultry birds supplies for the domestic market.
Al-Badr said: "The investment in parent poultry birds will allow Almarai to mitigate an imminent risk of a supply shortage of parent stock in the Kingdom, and, once further investments are deployed, to secure additional parent stock supply."