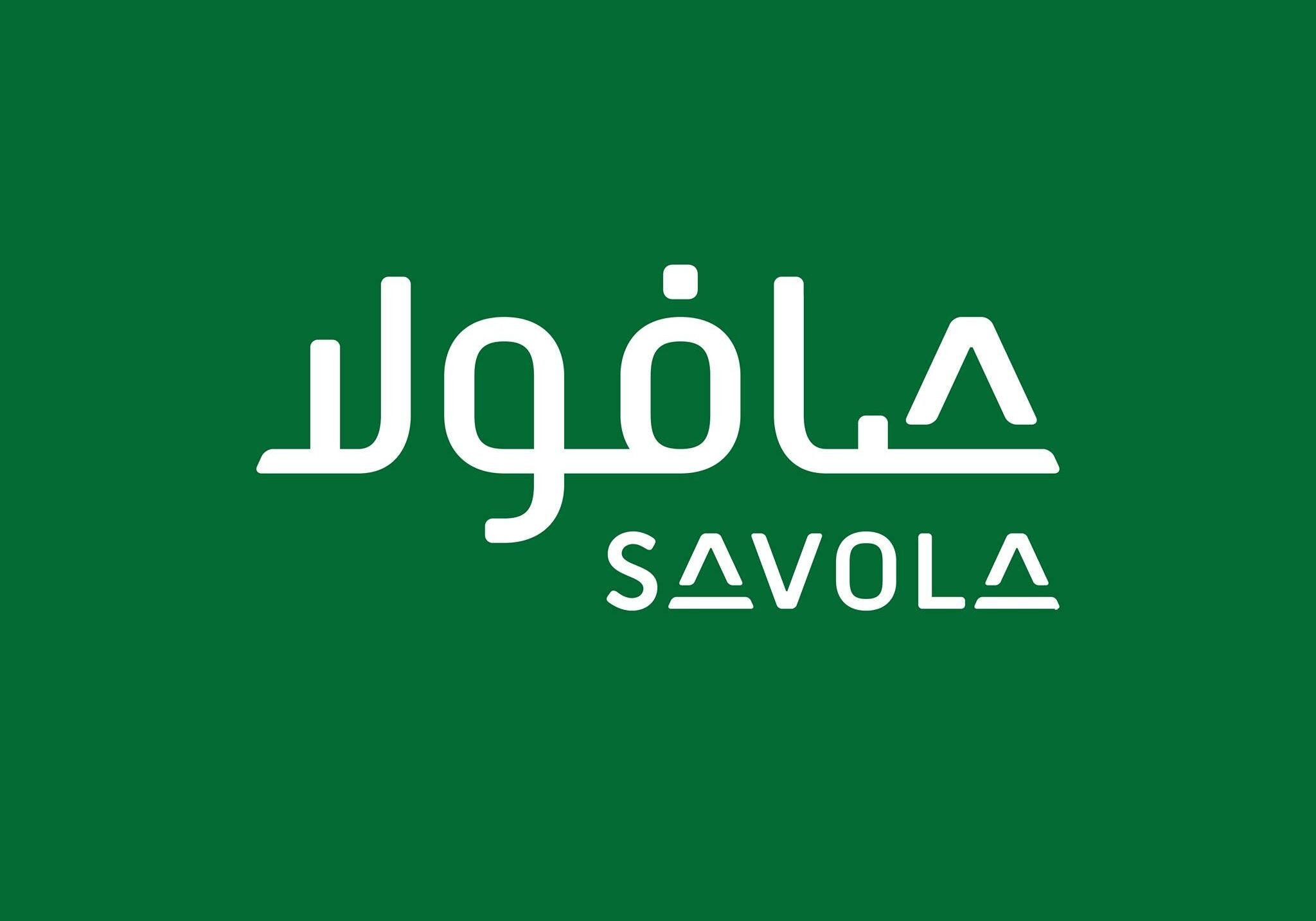 Savola Foods, a subsidiary of Saudi Arabia's Savola Group, has acquired the Egyptian Belgian Company for Industrial Investments (Egybelg).
Al Ahly Pharos, the investment-banking arm of National Bank of Egypt, acknowledged the signing of an asset-purchase agreement (APA) between the two parties as the buy-side advisor to Savola Foods.
"I am delighted to announce the signing of [the] APA of The Egyptian Belgian Co., which reflects Savola's commitment to invest in Egypt and expand their manufacturing and distribution footprint in the country," Ahmed Heider, the CEO of Al Ahly Pharos, said.
In the same statement, Savola Foods' CEO Sameh Hassan thanked the Al Ahly Pharos team for "their valuable contribution and commitment to the transaction".
Based in Cairo, Egybelg is a manufacturer of bakery products, including cake, croissants and doughnuts under the Ole brand.
Egybelg was the subject of another takeover approach last year from local peer Edita Food Industries, a producer of branded bakery snacks. However, Cairo- and London-listed Edita could not reach an agreement to acquire the company, which noted in January negotiations had been suspended.
Neither Savola Group nor Egybelg had responded to Just Food's request for details on the deal at the time of writing.
The Arab News publication, quoting Savola CEO Hassan, said the deal was struck for EGP622m (US$33.1m). As part of the deal, Savola plans to invest EGP1.7bn in Egypt over the next two years, Arab News reported.
Established in 1979, Savola Foods produces edible oils, sugar, pasta and ghee marketed under a number of consumer food brands. Last summer, Savola struck a deal for fruit and nuts firm Bayara in the United Arab Emirates.
Last year, the Savola Group generated sales of SAR24.6bn (US$6.5bn), up 13% from the previous 12 months. Operating profit dropped 39% to SAR1.01bn and net income declined 61% to SAR396.5m.
Savola holds a 34.5% stake in Almarai, the Saudi Arabia food and beverage manufacturer, which just announced a plan to expand into seafood.