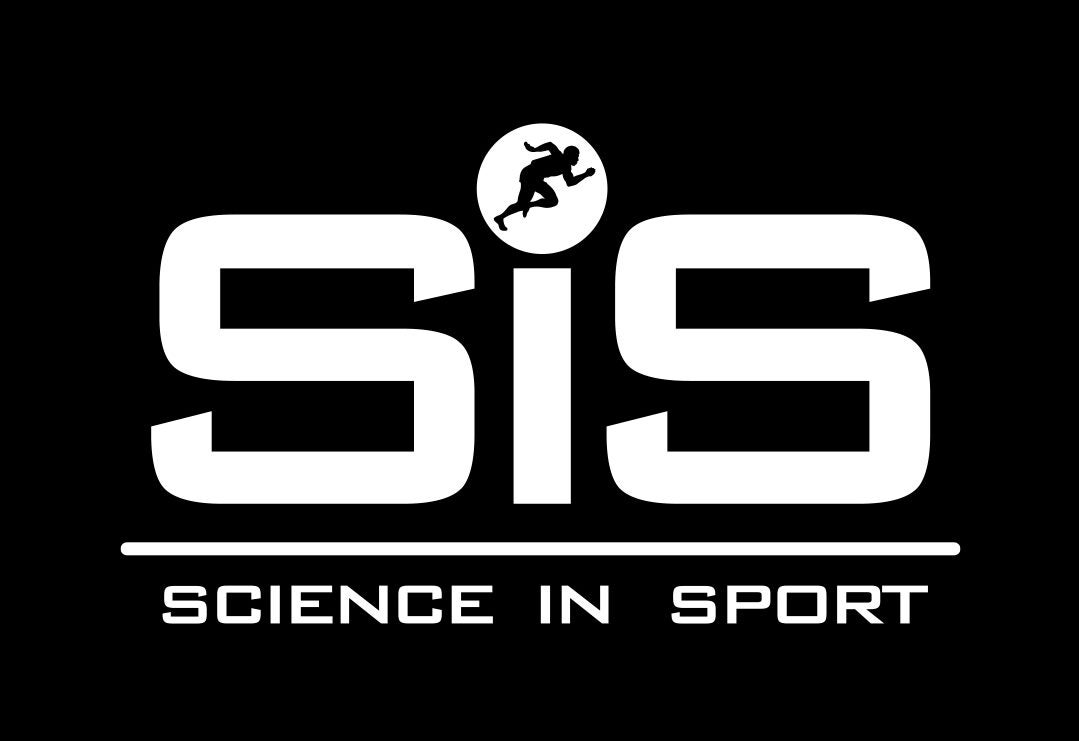 Science in Sport has taken the UK-based sports nutrition business off the market after completing a strategic review.
The SiS and PhD Smart brand owner "is no longer in an offer period", the London-listed company said in a stock-exchange filing today (13 April) after launching a review last September with the potential objective to sell the business or certain assets.
At the time, Science in Sport said it had faced a "challenging environment", including supply-chain issues and rising raw materials costs.
"The board confirms that it is not in receipt of any approaches for the company at the date of this announcement," the company said in today's filing.
An "ambitious growth and efficiency plan" has now been launched, Science in Sport said, as the business seeks to revisit a compound annual growth rate (CAGR) of 23% in sales seen from 2021 to 2021.
The shares were up 5.9% at 9 pence as of 3:35pm BST in London.
London-headquartered Science in Sport, which sells protein powders and gels, bars and snacks, vitamins and supplements to sports retailers, supermarkets and online, also has a new facility, where operations will be consolidated from its existing site in Nelson, Lancashire.
The plant in Blackburn, also in Lancashire, north-west England, opened last year and includes production, warehousing and offices.
"The cost benefits of the facility, now being delivered, are expected to provide operational leverage and expansion capacity over the foreseeable future for continued operationally leveraged global growth," the company said.
Supplying internationally but with key markets in China and the US, as well as the UK, the company said the "business is responding well to the new plan, with growth across both different geographies and sales channels, price increases, and lower costs attributed to the recently commissioned manufacturing and distribution facility, all contributing to improved profitability".
Science in Sport also provided a trading update today for its fiscal 2023 first quarter, with revenue up 2.3% at £15.6m (US$19.5m) through March. The trading margin rose to 20.9% from 13.7% a year earlier in the wake of the "implementation of the growth plan".
Results for 2022 will be issued before the end of the current quarter, the company said. In the first half of that year, revenue climbed 10% to £32.3m, Science in Sport announced in September in conjunction with the strategic review. Underlying EBITDA turned to a £2.3m loss, from a £0.6m profit a year earlier.