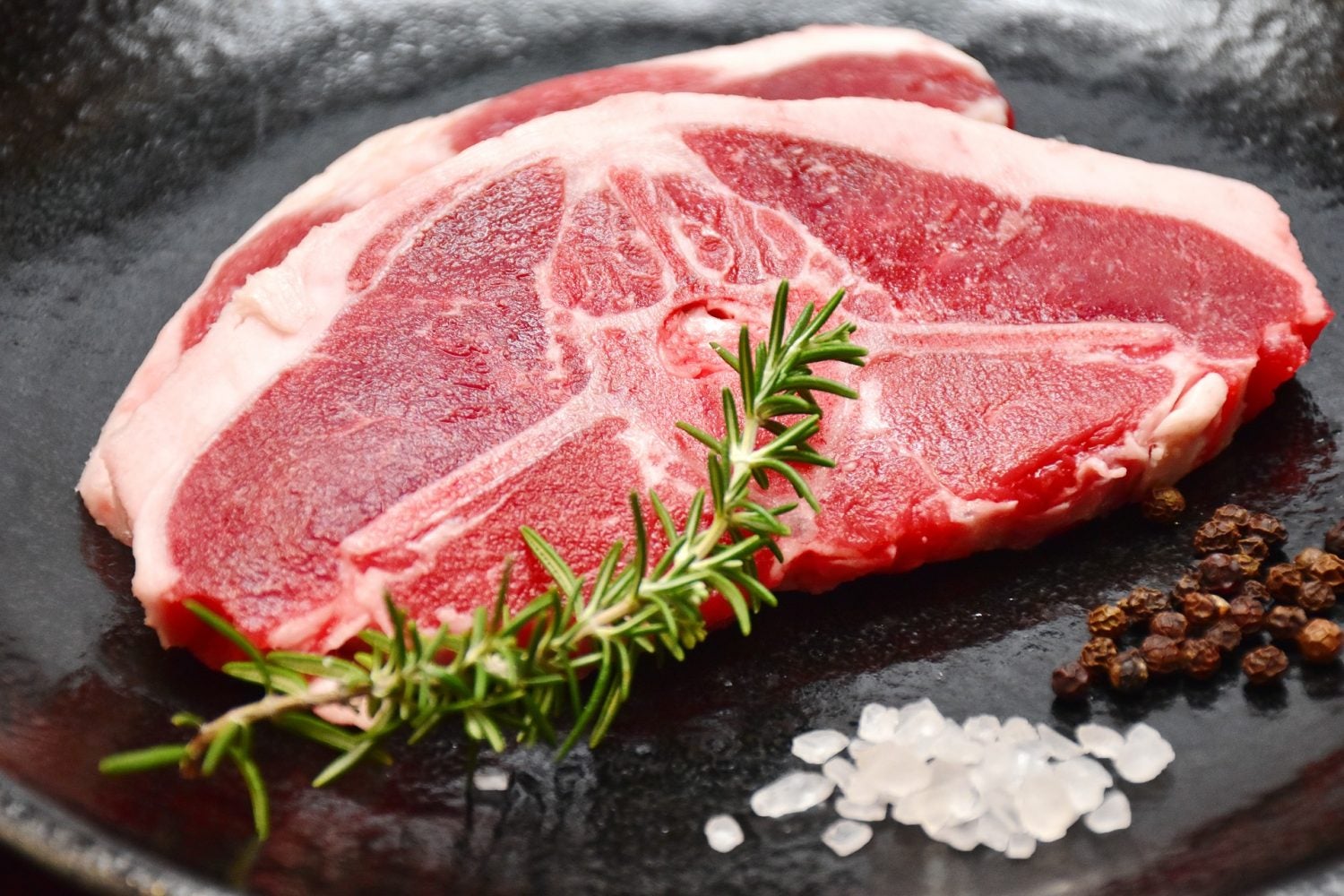 Scotbeef has refused to be drawn on media reports suggesting the UK meat processor plans to lay off staff at one of its plants.
Some 54 of the 98 people engaged at the site are understood to be earmarked for redundancy, a worker at the affected facility in Wolverhampton in the West Midlands reportedly told one media outlet. They said staff were informed of the plans last week in a letter.
Privately-owned Scotbeef, headquartered at Bridge of Allan in Stirlingshire, Scotland, supplies beef and lamb cuts and ready-to-eat products to retailers in the UK and overseas, including Marks & Spencer and Lidl. The proposed job cuts are said to be linked to the loss of a contract with discounter Aldi.
Contacted by Just Food to confirm the job losses and reasons behind the potential redundancies, Scotbeef did not provide any details in response.
A company spokesperson said in a brief statement: "We are not in a position to discuss confidential commercial arrangements, but we would always strive to minimise any disruption or anxiety to our valued staff and suppliers in the event of any changes to our commercial circumstances."
Scotbeef operates a processing site at its headquarters in Bridge of Allan and other factories in Scotland located at Inverurie, Annan, Queenslie and East Kilbride. In 2018 it received a grant to build a new abattoir and meat processing facility in Inverurie. The £4m (then $5.5m) grant was awarded by the Food Processing, Marketing and Co-operation. 
The company's facilities in England include Wolverhampton, Sheffield, Telford and Heysham.