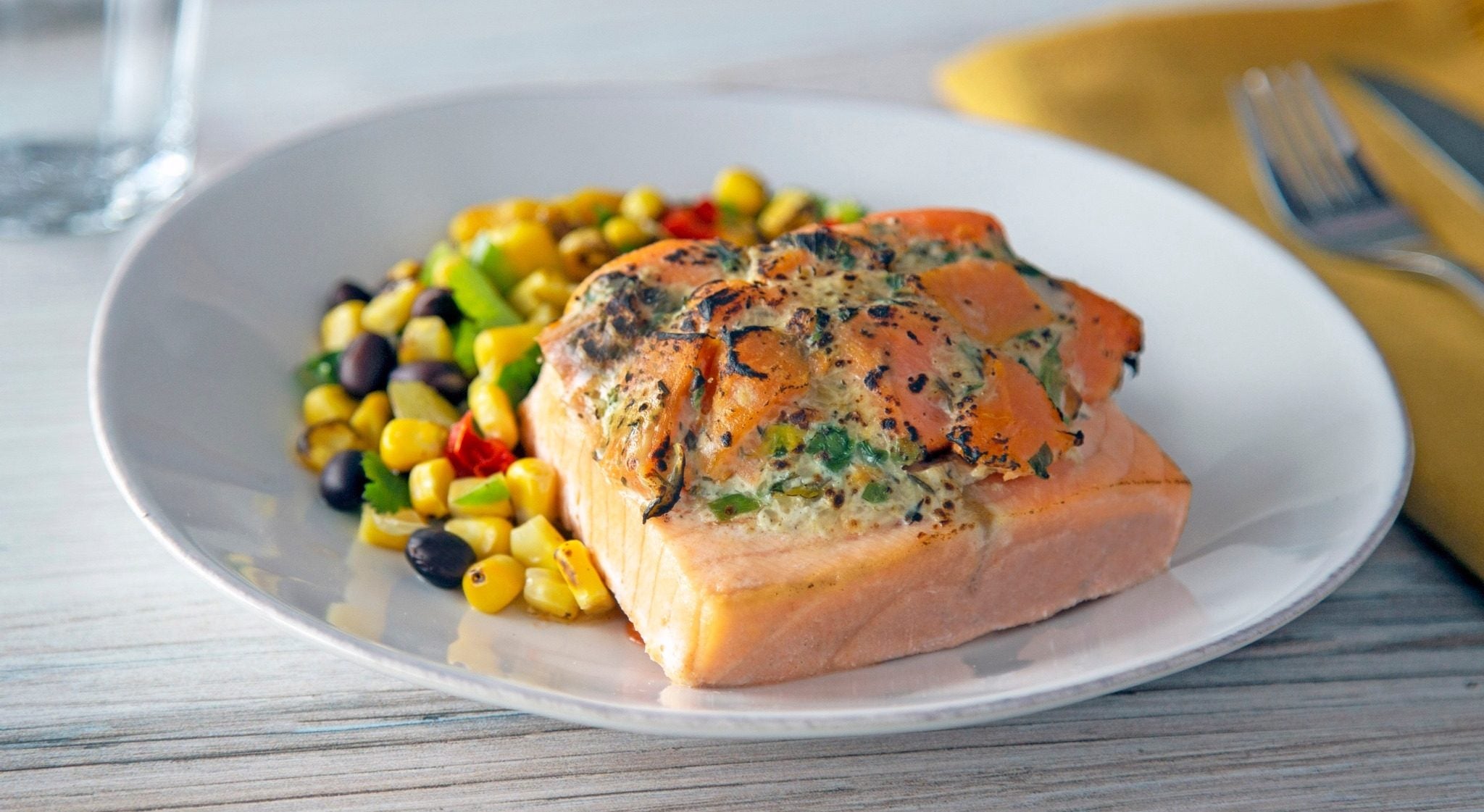 Orca Bay Foods, a US-based value-added seafood supplier, has been acquired by Alaskan firm Silver Bay Seafoods.
Phil Crean, the CEO of Orca Bay Foods, who bought the business back in 2021 from another Alaska seafood company, Sealaska, has sold the firm for an undisclosed sum.
Founded in 1981, Seattle-based Orca Bay Foods supplies crab, fish, value-added seafood, battered and breaded vegetables, and meat substitutes to retail and the out-of-home channel in North America. It also serves as a private-label manufacturer.
"This partnership will provide a unique opportunity for us to share the extraordinary Silver Bay story and allow fishermen to connect more directly with consumers," Crean said.
Set up in 2007, Silver Bay Seafoods was formed by a group of fishermen in Sitka, Alaska, and supplies frozen salmon, herring and squid from six processing facilities. The company operated a joint venture with Orca Bay Foods, serving as a seafood supplier, prior to the acquisition.
Cora Campbell, the president and CEO of Silver Bay Seafoods, said: "This strategic acquisition provides opportunity for our fishermen owners to not only own their own primary processing plant but own the secondary processor, as well. This step allows Silver Bay Seafoods to enter secondary processing with a partner who has decades of experience and demonstrated success."
Orca Bay Foods will operate as an independent business after the transaction. Sealaska bought the company in 2019 before selling it back to Crean in 2021.