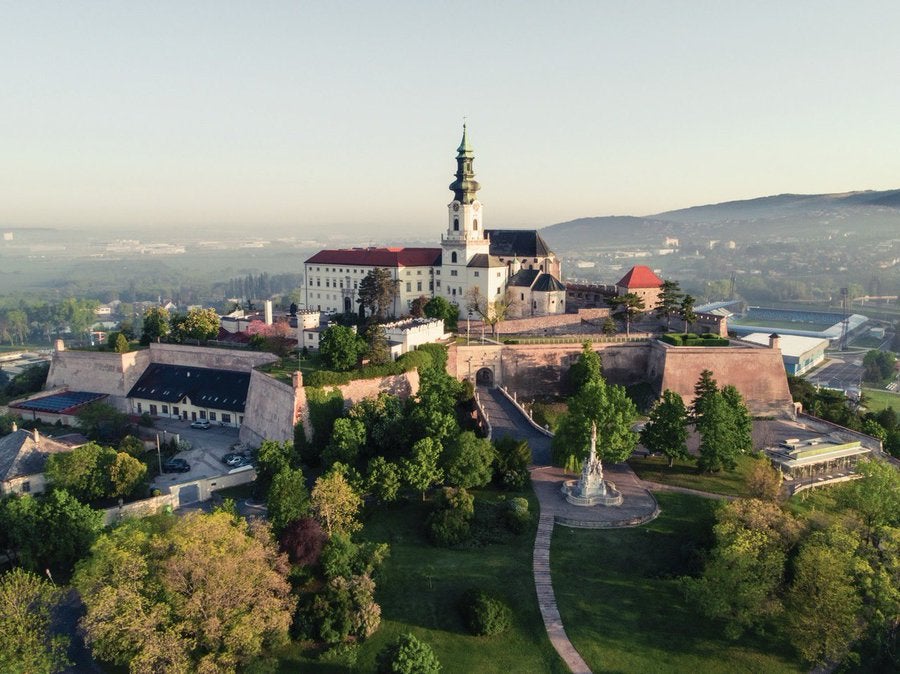 The ban on imports of grain and other agri-food products from Ukraine has spread to a third of its neighbouring countries, Slovakia.
The Slovak government has followed in the footsteps of its counterparts in Poland and Hungary in temporarily halting shipments from Ukraine. The countries say they are trying to protect their domestic farming industries from having to compete with duty-free produce from Ukraine.
The moves have been criticised by Ukraine, while the European Commission has said such unilateral actions by European Union member states are unacceptable.
Slovakia, like Poland and Hungary, is unhappy that Ukrainian grain – significantly cheaper than that produced in the EU – is staying in the bloc rather than being sold on to developing nations.
A second day of talks between Ukraine and Poland to try and remedy the situation is expected to resume today (18 April). Kyiv is pushing for its neighbours to at least allow the transit of produce intended for third countries rather than halting it at the border. Slovakia has already agreed to the idea.
Polish Agriculture Minister Robert Telus told local radio station PR1: "We are talking with the EU as well as with Ukraine to find solutions. We want these products to go to Europe but go deep into Europe."
But while talks continue, the ban on grain from Ukraine could spread further with Bulgaria widely reported to be considering taking similar measures. However, Romania has indicated it will not be taking action unilaterally.
Slovakia Agriculture Minister Samuel Vlčan told a news conference that measures to ban grain imports imposed by Poland at the weekend had led to the Slovak ban.
"Poland has adopted very strict bans and we thus had to react to protect the Slovak market in those farm products and foods where we have self-sufficiency," he said.
But, like Poland, and perhaps mindful of EU rules on such unilateral action being taken for trade protection purposes, the Slovak government said it was taking the action partially because harmful pesticides were discovered in Ukrainian wheat imports.
The Slovakia ban, which follows pressure from the Slovak Agriculture and Food Chamber and opposition politicians, is likely to include wheat, rye, barley, oats, corn, sugar beet and sugar, fruit and vegetables.
Ukraine is exporting more produce either to or via neighbouring countries by land because of the difficulties it has encountered shipping it out of Black Sea ports ever since Russia invaded the country more than a year ago.
The EU lifted duties on grain from Ukraine to ease distribution to developing markets via the land route. However, its neighbours suggest that much of this cheap produce is staying within their borders.
News agency Reuters, sourcing a senior EU official, reported its envoys are set to discuss the bans tomorrow (19 April).