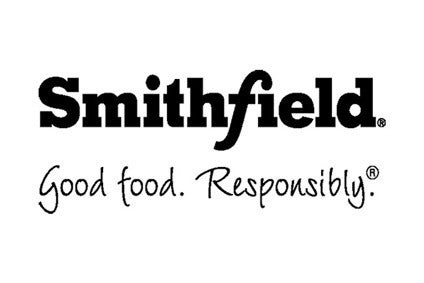 US meat processor Smithfield Foods is to vacate a plant in San Jose, California, and transfer production to other sites.
The company, which is owned by China's WH Group, said in a statement the move was based on a decision by the owner of the building to potentially sell the property now that the lease has expired, with all 139 affected employees to be offered alternative positions within Smithfield Foods.
Smithfield added: "The company is committed to assisting those impacted by this transition with a strong focus on securing job opportunities for all impacted employees – either within the Smithfield network or with other local employers."
In 2018, Smithfield said it planned to invest US$1.2m to increase capacity at another facility in Grayson, Kentucky, by a fifth.
And last year, Smithfield joined the growing ranks of companies entering the meat-free category with the launch of a new plant-based range under its existing Pure Farmland brand, including breakfast patties, 'meatballs', burgers and starters, catering to all meal occasions. At the time, the company said the line-up covered eight soy-based products that are dairy and gluten free.