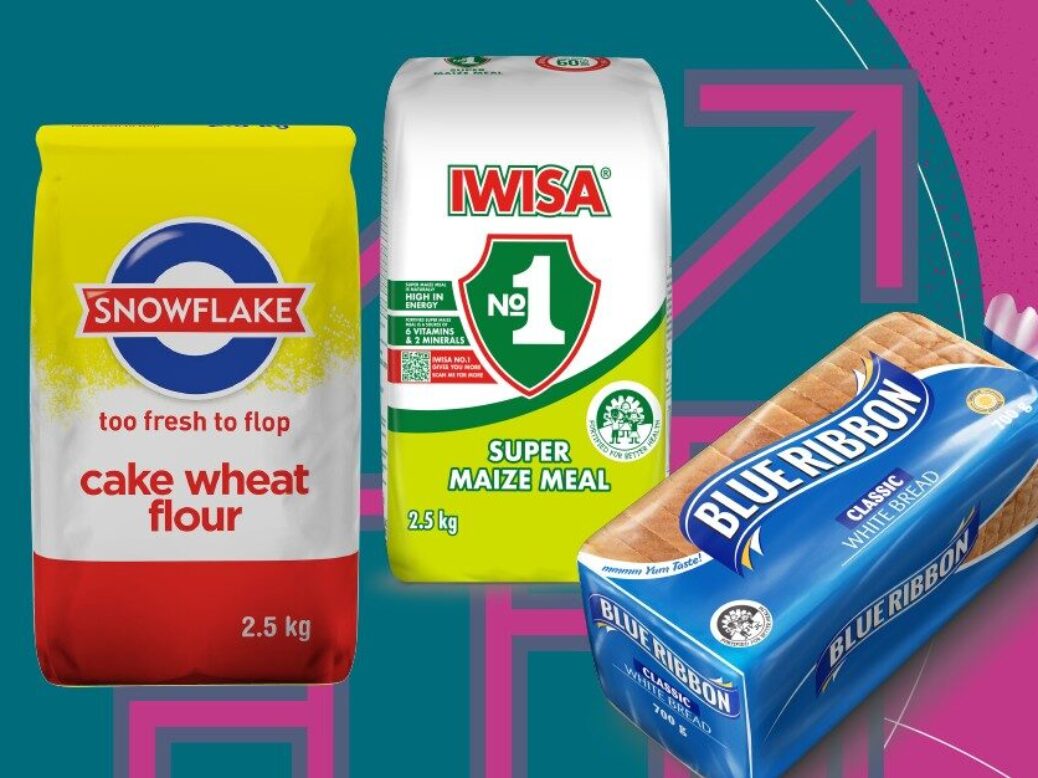 South Africa's Premier Group aims to raise ZAR3.7bn (US$214.8m) through a public share offering on the Johannesburg bourse.
The ZAR14.5bn revenue business, which supplies goods from confectionery and biscuits to personal-care products, has priced the offer in a range of ZAR53.82-67.04, equating to a valuation of ZAR6.9bn to ZAR8.6bn.
Premier Group said the proposed listing is "subject to market conditions" and needs approval from the Johannesburg Stock Exchange (JSE).
CEO Kobus Gertenbach said: "The transition into the listed environment is expected to support Premier's efforts to drive its organic and acquisitive growth strategy and strengthen its market position across all business areas. The executive management team will remain materially invested in Premier, thereby ensuring strong alignment between existing and new shareholders."
Premier Group, which is owned by investment holding company Brait, expanded its confectionery portfolio last year with the acquisition of Mister Sweet, the maker of the Manhattan and Super C brands.
In other areas of the grocery sector, Premier Group supplies pasta, rice and beverages via its Mozambique subsidiary Companhia Industrial da Matol. The parent business also owns Millbake, consisting of bread, flours and baking mixes, with private label taking up 60% of that offering.
Its brands include CIM in biscuits, Blue Ribbon bread, the confectionery lines Champion and Rascals, and Polana in pasta.
Group revenue grew 16.1% to ZAR14.5bn in the fiscal year to 31 March. Adjusted EBITDA rose 36% to ZAR1.5bn, while operating profit, or EBIT, increased 28% to ZAR877m.
The business had a debt leverage ratio of 1.6 times that year, falling to 1.4 in the first six months of the new 2023 financial year. However, on a pro-forma basis following a debt refinancing in November, the figure ticked up to 2.0.
Revenue for the first six months of fiscal 2023 rose 23.9%, while EBITDA and EBIT were up 15.7% and 23%, respectively, Premier Group noted, without providing end results.
The shares in Premier Group will be offered by Brait Mauritius, a wholly-owned subsidiary of Brait Plc. Titan Premier Investments has agreed to purchase 36.2% and an unnamed "institutional investor" has committed to 2.4%.