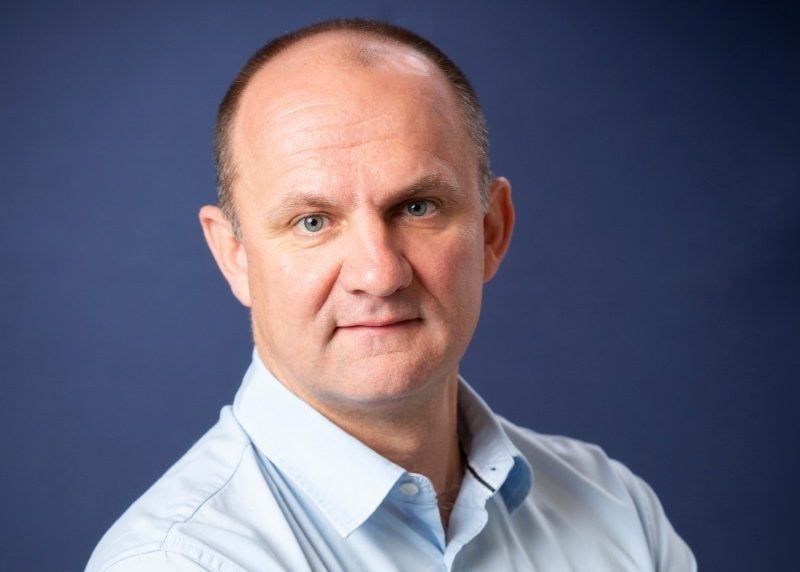 RCL Foods, the South Africa-based food manufacturer, has appointed Paul Cruickshank as the company's new chief executive.
Cruickshank, who has worked for RCL Foods since 2004, is to replace Miles Dally in December. Dally is retiring from the role, having been at the helm of the business since 2003.
Dally "has informed the board of his intention to take normal retirement in accordance with company policy and to resign from the board with effect from the close of business on 30 November 2021", RCL Foods said in a stock-exchange filing yesterday (2 August).
Cruickshank joined RCL Foods' predecessor company Rainbow Chicken 17 years ago as group financial manager. He has been chief operating officer of RCL Foods' food division since 2019.
"Over the last 17 years, he has gained extensive experience across commercial, supply chain and operational functions, culminating in his appointment to his current position of chief operating officer of the food division," RCL Foods said in its statement to the stock exchange.
Last month, the company, majority-owned by South African investment firm Remgro, said it expects a strong rebound in its annual earnings per share for the year to the end of June.
RCL Foods sees its earnings per share hitting "at least" ZAR0.90, compared to a loss per share of ZAR1.03 the year before.
The company pointed to a "strong recovery" from its sugar and baking businesses, as well as from its Vector Logistics arm. A year earlier, the group's operations had been hit by the impact of Covid-19, particularly on the foodservice market. RCL Foods expects to publish its full financial results on 6 September.
In November, the company said it had hired Rand Merchant Bank to assist with a strategic review of its portfolio.
RCL Foods' only formal comments to the stock exchange since made about the review came in March when the company published its first-half financial results.
"The comprehensive strategic review that is being undertaken at the moment, will provide a fresh perspective and the group remains well-positioned to capitalise on opportunities that may present themselves through this exercise."