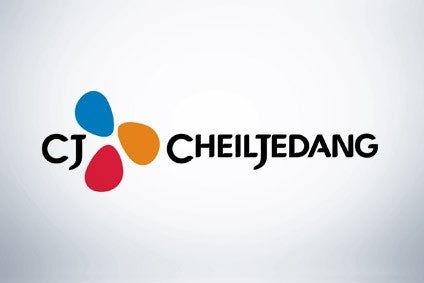 CJ Cheiljedang, a leading South Korean processed food manufacturer, is seeking to make acquisitions in the US frozen category to expand its presence in overseas markets.
Media speculation has circulated the Seoul-based firm is targeting Schwan's Co., the Minnesota-based owner of Red Baron Pizza and Mrs Smith's pies, which is believed to be mulling a sale.
CheilJedang has responded to speculation by issuing a regulatory filing.
"As part of efforts to strengthen competitiveness in overseas food business, we are considering the acquisition of a US processed food company but nothing has been decided so far," the company said in the filing.
Privately-owned Schwan's makes products for the home-delivery, retail-grocery and foodservice channels. In December, it was said by industry sources to be eyeing a sale that could fetch as much as US$2.5bn.
News channel CNBC said at the time Schwan's had reportedly hired investment bank Piper Jaffray to review "options" that could include a sale. The sources, who asked not to be named, said the company could also opt to offload chunks of the business.
CheilJedang makes soy sauces, oils and ingredients for the food industry and has brands under its wing such as Bibigo and Dasida.