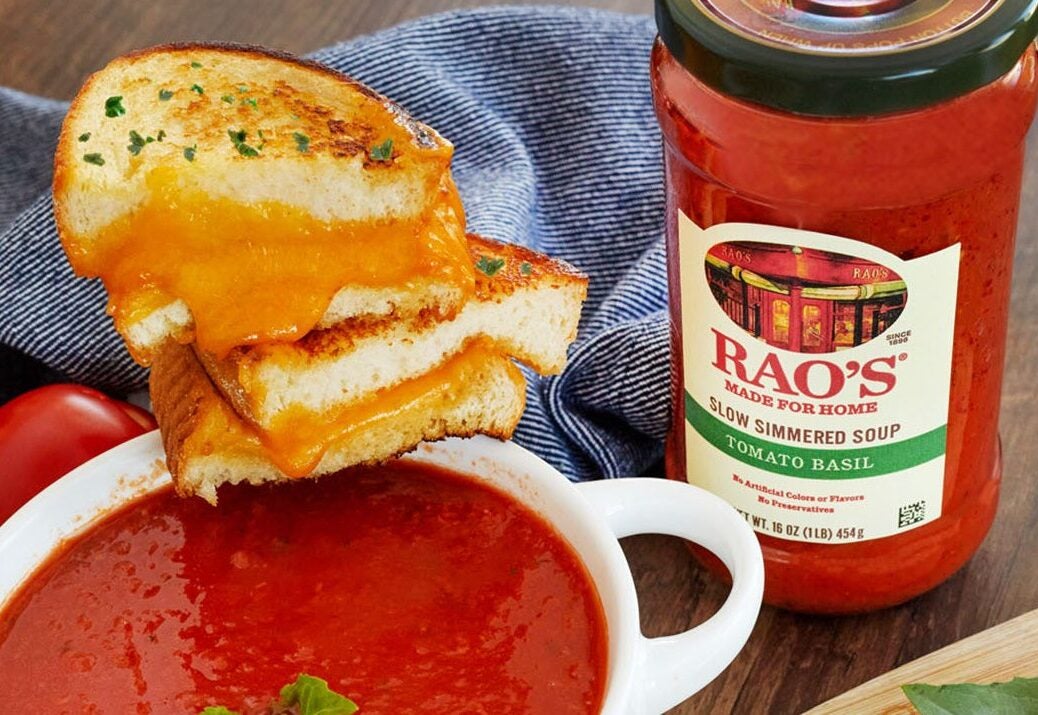 US food group Sovos Brands has filed documents for a stock-exchange listing.
The company, set up in 2017, intends to list on the Nasdaq exchange under the ticker symbol SOVO.
Sovos Brands has lodged its plans with the US Securities and Exchange Commission. In February, Bloomberg reported Advent International was considering an IPO of the business, which owns Rao's pasta sauce, Michael Angelo's frozen meals and Noosa yogurt.
Outlining the IPO plans, Sovos Brands said it had yet to determine how many shares will be offered and the price range for the proposed offering.
The company was formed by CEO Todd Lachman and chairman Bill Johnson, the former president and CEO of H. J. Heinz (the ketchup giant that is now part of Kraft Heinz). With the backing of Advent International, they set out to create a "scale player" in the US food industry.
Sovos Brands' most recent acquisition came in the summer of 2020, when it snapped up Birch Benders, a US producer of pancake and waffle mixes.
In the S-1 form the company has filed with the SEC, it said it had generated net sales of US$560.1m in the 52 weeks to 26 December, up from $388m a year earlier. The business booked an operating income of $37.4m, versus an operating loss of $22.8m 12 months previously. It made a net income of $10.8m, against a net loss of $27.1m the year before.
Sovos Brands' largest brand by sales is Rao's, under which the company sells pasta sauces, pizza sauces, dry pastas, frozen entrées and soups.
In the documents lodged with the SEC, the company says "despite our success, we believe significant opportunities remain for additional growth". The business points to Rao's "household penetration", which the company said stood at 9.6% in the 52 weeks to 13 June, compared to the – unnamed – number one and two brands in the sauce category, which had household penetration of "over 30%".
"In the same time period, the household penetration of Noosa yogurts stood at 7.8% (compared to the yogurt category at 82%), Michael Angelo's frozen dinners stood at 4.9% (compared to frozen dinner category at 71.5%) and Birch Benders pancake and waffle mixes and frozen waffles stood at 2.9% and 1%, respectively (compared to 50.6% and 43.5% for the pancake and waffle mix and frozen waffle categories, respectively)," Sovos Brands wrote.
Lachman, who is also Sovos Brands' president, added: "Sovos is exactly what we set out to create – a high-growth, purposefully-built food platform and growth accelerator with a portfolio of 'one-of-a-kind' brands. We still have a long runway in each of these brands that supports our algorithm for sustainable long-term profitable growth."
Free Report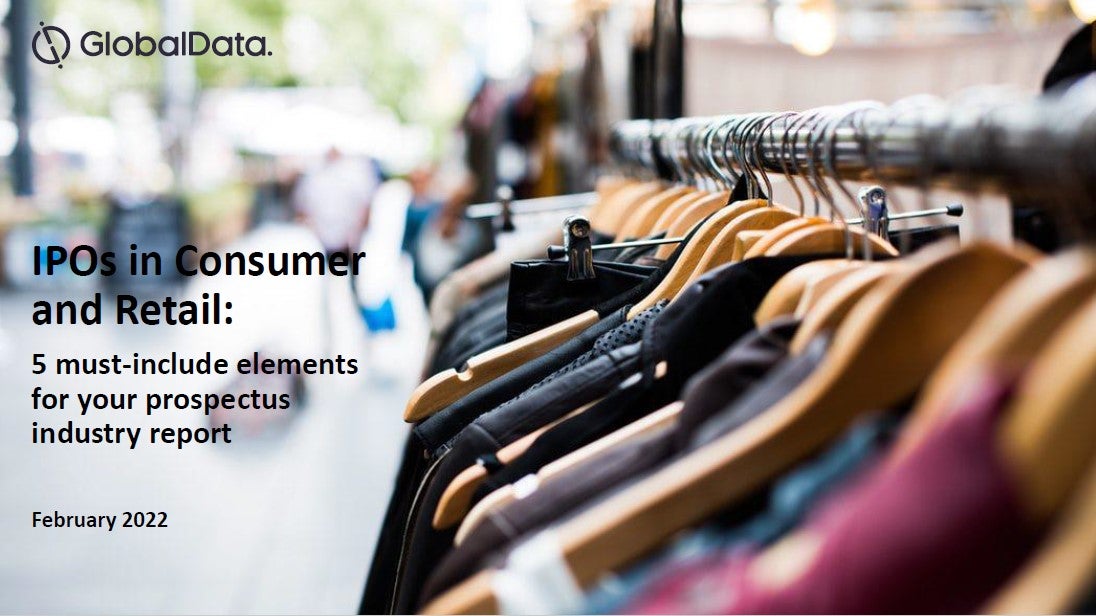 What's missing from your IPO industry assessment?
IPO activity all but stopped in 2020, as the investment community grew wary of the effects of COVID-19 on economies. No matter how deserving a business was of flotation, momentum was halted by concerns of when a 'new normal' of working patterns and trade would set in. Recently, sentiment has changed. Flotations picked up again during the second half of 2021, and now in 2022 the mood is decidedly optimistic. Business leaders have their eyes on fast rebounding economies, buoyant market indices and the opportunity once again to take their businesses public. As a result, global IPOs are expected to hit back this year. With GlobalData's new whitepaper, 'IPOs in Consumer and Retail: 5 must-include elements for your prospectus industry report', you can explore exactly what is needed in the essential literature. GlobalData's focus lies in the critical areas to get right:
Macroeconomic and demographic environment
Consumer context
Industry environment
Competitive environment
Route to market
Interested to learn more about what to include in your IPO Industry Assessment report? Download our free whitepaper.
by GlobalData