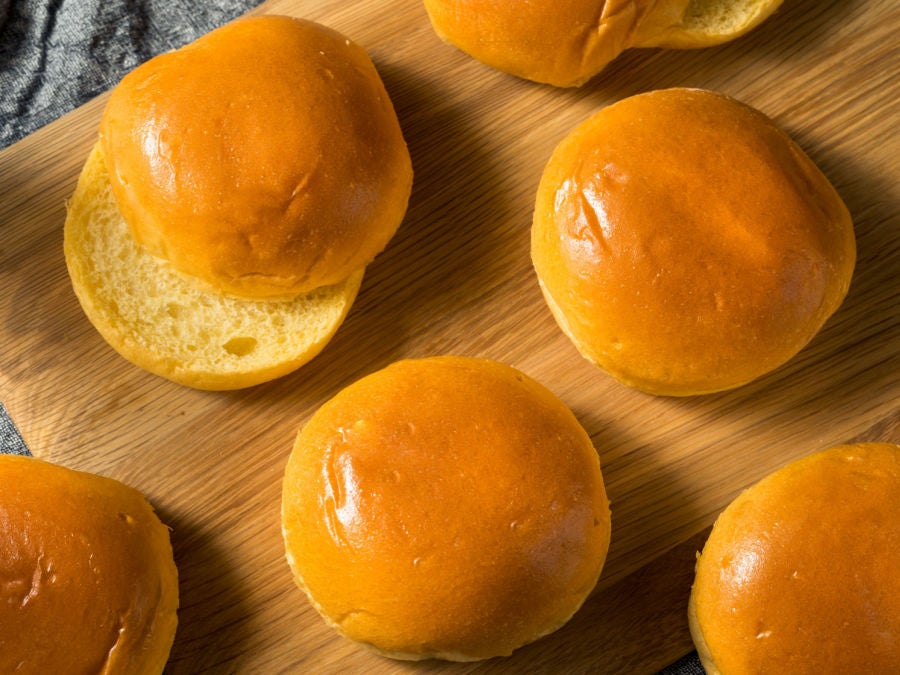 Spain-based bakery company Tradicional Panadera (Tradipan) is to expand its facilities in Getafe to double burger and hot dog bun production.
Tradipan, part of the MIA Foods group, said it is aiming to improve its market competitiveness with the development. The project at the Getafe site, which supplies Spain, France, Belgium and Portugal, will create around 20 new jobs. It already has around 60 employees.
The expansion will double the factory's production capacity for hamburger and hot dog buns. The facility makes 18,000 units an hour.
"This capacity's expansion is a clear commitment by MIA Foods to the business model, the technical and human capability and the quality of the products of Tradipan and a new example of the growth and innovation that characterises the MIA Foods group and its different companies," Tradipan said in a statement.
The company said the move is its "biggest transformation [project] since 2007" and will lead to an "appreciable improvement in service to its customers".
Earlier this year, Spain made a commitment to cut taxes on essential food items as part of a €10bn ($10.9bn) inflation package.
Measures announced in January by Prime Minister Pedro Sánchez included a pledge to scrap a sales tax for six months on food products such as bread, milk, cheese, eggs, fruit and vegetables. Taxes on pasta and cooking oil was also reduced from 10% to 5%.
It was the third package of relief measures introduced by Sánchez in 12 months, totalling €45bn. Value-added tax on basic food products, which also includes cheese and cereals was going to be lowered from 4% to zero through six months from January.