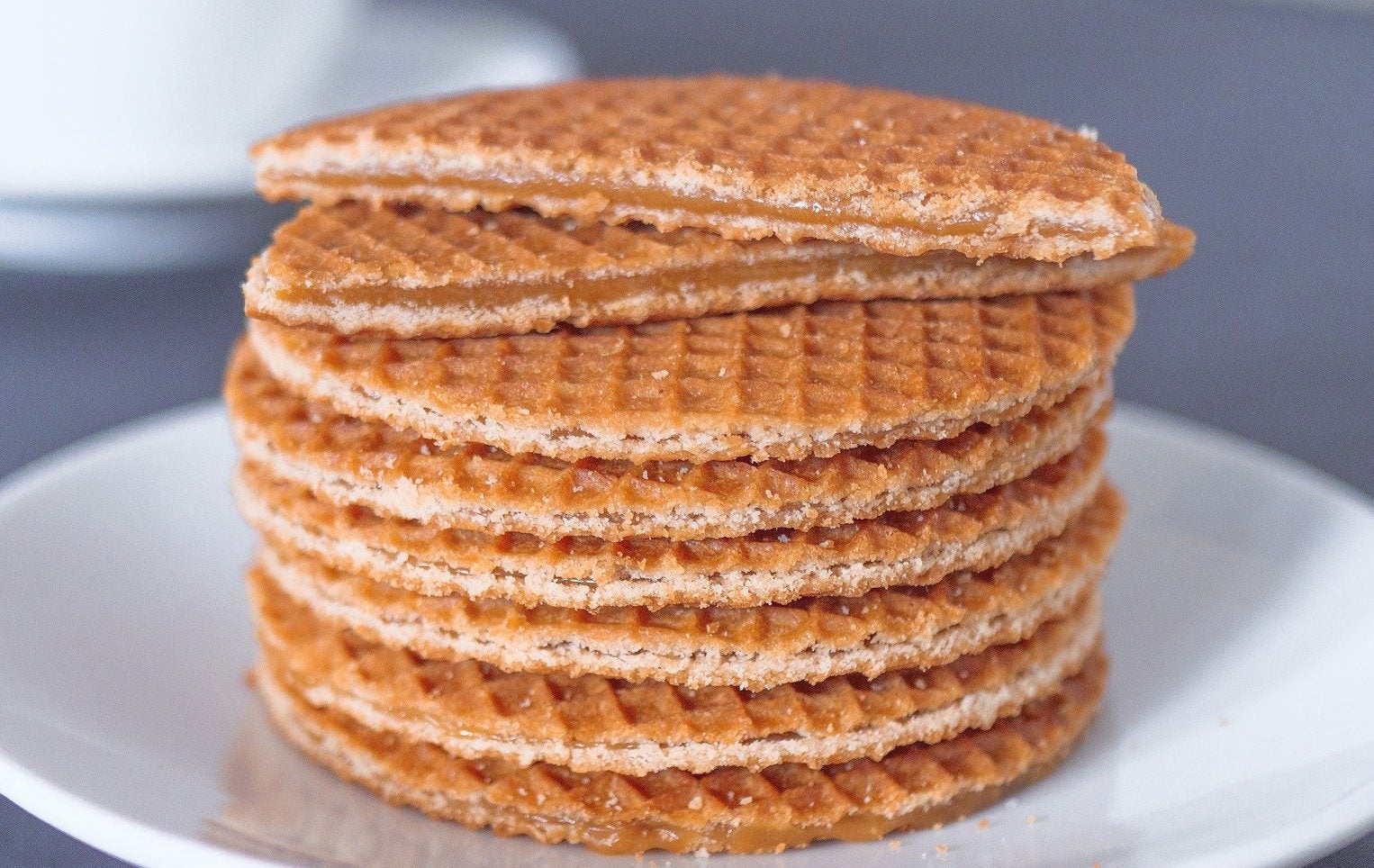 Cerealto Siro Foods, the Spanish cereal and biscuits manufacturer, has been linked with a move to find an investment partner.
Spanish news agency EFE said Cerealto had confirmed it had four offers on the table and that the process of finding an investment partner is "very advanced".
It reported that Paris-based private-label biscuit maker Biscuit International is one of the interested parties.
A spokesperson for Biscuit International, which is owned by US investment firm Platinum Equity and owns businesses including Northumbrian Fine Foods in the UK and Stroopwafel & Co. in the Netherlands, said it was company policy "not to comment on market rumours or speculation", when asked for clarification by Just Food.
Cerealto declined to comment.
Mexican bakery giant Grupo Bimbo, which agreed a deal to buy one of Cerealto's factories in Spain in February, has also been linked with making a move for the Spanish firm. Cerealto has a global workforce of 4,500.
EFE also said Spanish peer Galletas Gullón had also made an offer but had withdrawn due to likely competition law issues.
It remains unclear whether the talks involve a full acquisition or an investment stake.
EFE reported that, in parallel to the process of finding an investment partner, Cerealto is still negotiating with sovereign wealth fund Sociedad Estatal de Participaciones Industriales (SEPI), from which it has requested a loan of EUR90m (US$102m).