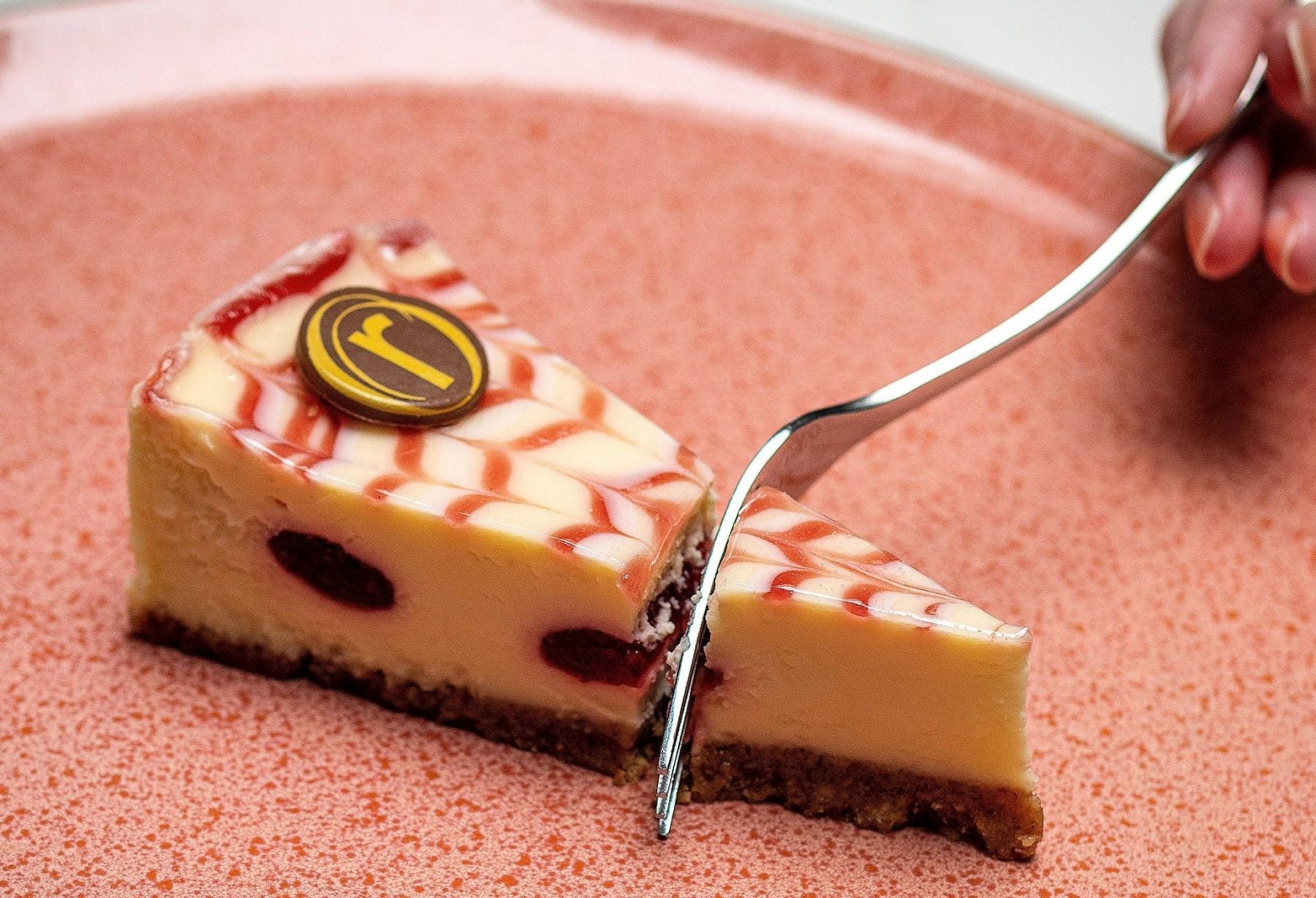 Spain-based manufacturer Grupo Palacios Alimentación has moved to bolster its position in the UK with the acquisition of a majority stake in desserts supplier Rhokett.
Financial terms were not disclosed. A supplier to retailers and foodservice, Rhokett was set up in 2002 by the late Michelin-starred chef Gary Rhodes, CEO Martin Dockett and chairman Peter Le Voir.
"This acquisition is aligned with our strategic objectives and our ongoing M&A activity and will allow the Palacios Group to internationalise in one of our target markets, the United Kingdom, and will allow us to continue focusing and growing in desserts, one of our core businesses," Grupo Palacios Alimentación CEO Pedro Domínguez said.
Rhokett has three production sites in Kent in south-east England. The most recent set of Rhokett accounts filed at the UK's Companies House showed turnover of GBP20.1m (US$27.1m) in the 12 months to 30 September 2020, versus GBP20.6m the year before.
Operating profit stood at GBP1.6m – against GBP1.3m the previous year – and profit for the financial year was GBP1.3m, against GBP966,974.
Rhokett said during the period it saw "a change in business mix", with more sales through retail and its foodservice business hit by the initial Covid lockdowns in the UK.
Announcing the investment from Grupo Palacios Alimentación, Le Voir said the deal will "bring tremendous opportunities in the future", adding the new majority shareholder "will be strong custodians of the key elements of the business that we and in particular Martin have built up including key customer and other stakeholder relationships, and our tremendous team".
Grupo Palacios Alimentación already counts the UK as one of its markets outside Spain. The company sells to more than 40 countries. It has five factories in Spain and one in the US. The business generates sales of more than EUR250m (US$289.1m) across five main categories – meat products, refrigerated pizzas, ready-made tortillas, prepared dishes and desserts.
Two years ago, Spain-based MCH Private Equity and France's Ardian Co-Investment between them bought a majority stake in Grupo Palacios Alimentación, replacing fellow private-equity firm Carlyle as shareholder.