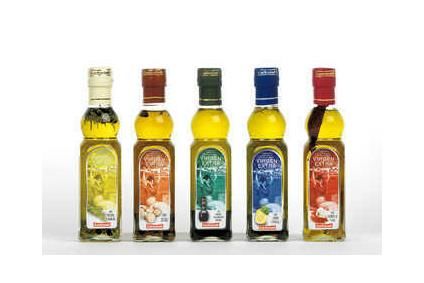 Spanish olive-oil company Deoleo has launched its Carbonell brand on Alibaba's business-to-consumer e-commerce platform Tmall in China.
The e-commerce channel will host the Madrid-listed firm's extra virgin olive oil line in a variety of bottle sizes ranging from 250ml to 750ml, along with the canned and spray formats. Deoleo said in a statement that Tmall reaches out to 650 million consumers in China, the world's second-largest economy after the US.
Miguel de Jaime, the chief commercial officer for Carbonell, said: "Carbonell has continuously focused on delivering to the world's consumers the best possible olive oils, obtained through the most sustainable and environmentally respectful methods. This milestone partnership with Tmall celebrates the culmination of all these efforts."
Alba Ruiz Laigle, the business development manager for Alibaba covering Spain and Portugal, said Spanish food products are gaining popularity in China where consumers are starting to realise the health benefits of extra virgin olive oil, along with its versatility.
The deal with Alibaba will be a boost to Deoleo, which had been experiencing falling sales and disappointing results. Chief executive Miguel Ibarrola López stepped down in March after less than a month into the job due to health reasons having replaced former CEO Pierluigi Tosato.
Ignacio Silva became Deoleo's new chief executive in April. He previously held various European roles at Orangina Schweppes, which is owned by Japan's Suntory.