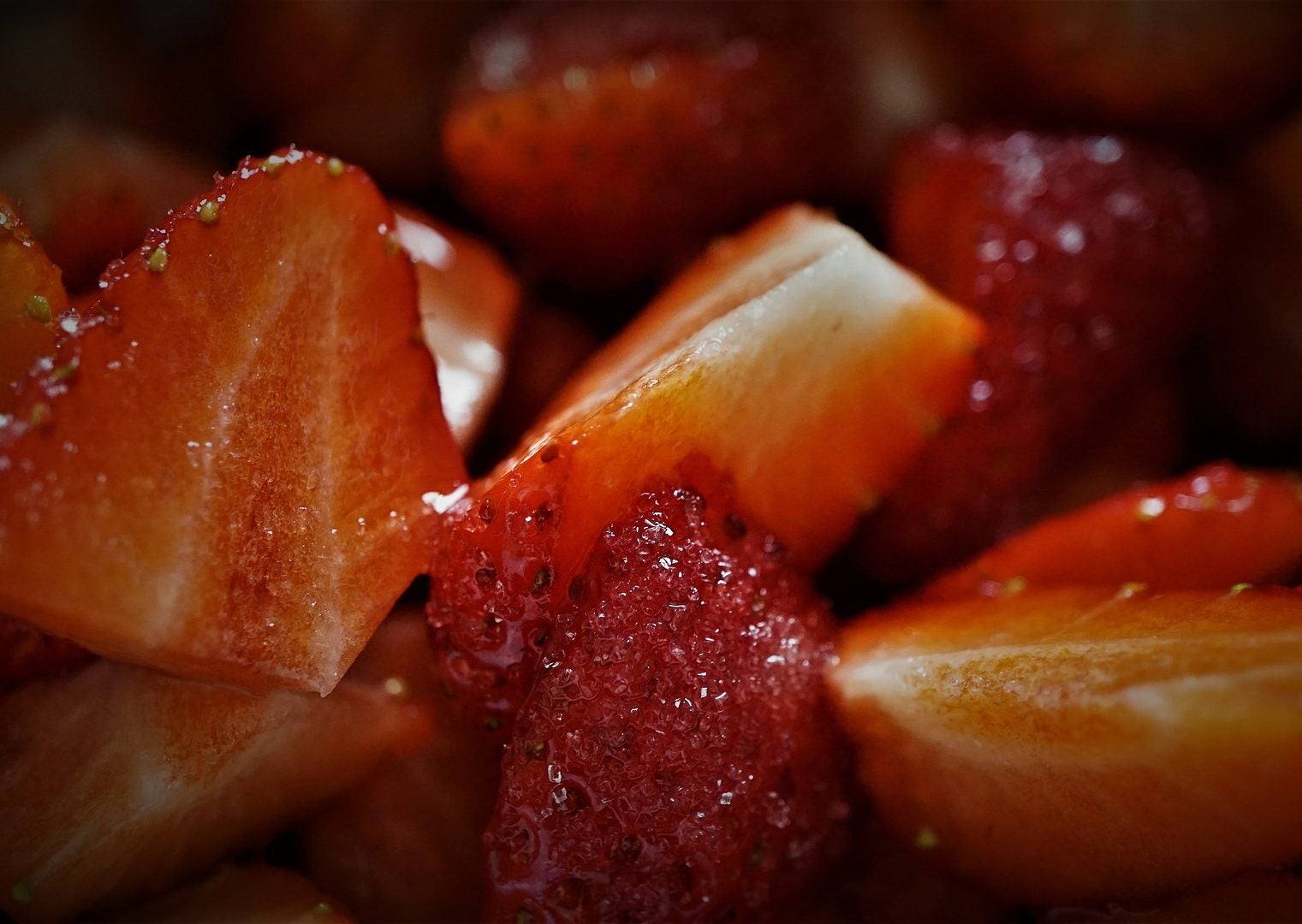 UK fruit business Orchard House has appointed FMCG veteran Steve Corby as its chief executive, months after former Premier Foods' CEO Gavin Darby joined as chairman.
Corby takes up the role at the prepared fruits, fruit drinks and fruit-based desserts producer today (1 September). He was most recently CEO of UK privately-owned chilled foods company Kanes Foods and has a 30-year career encompassing Cott Beverages, Northern Foods and Greencore.
Orchard House, located in the town of Corby in the English Midlands' county of Northamptonshire, has been owned by Elaghmore Partners since earlier this year after the UK-based private-equity firm bought the business from US food group Hain Celestial.
Since the acquisition in January, the investor has committed almost GBP4m (US$5.5m) in capex to "drive growth through new capacity, efficiency, and innovation", according to a statement.
The company supplies food-to-go outlets such as Pret A Manger, foodservice establishments and manufacturers, and also counts three of the UK's 'big four' supermarkets as customers – Tesco, Sainsbury's and Morrisons – as well as Marks and Spencer.
In another appointment, Antony Greenwood will become the commercial director at Orchard House in October, joining the business from Agrial Fresh Produce, the UK arm of France-headquartered food group Agrial. He has also served at Muller, Dairy Crest and Nestlé.
Executive chairman Darby, who joined Orchard House in March, said: "Both Steve and Antony bring to Orchard House extensive experience in chilled produce, and the retailer brand experience. Strengthening the management team is part of our investment to allow us to capitalise on exciting opportunities we see for the business. We will also be investing in our people, technology, and processes to ensure we offer our customers the best service."