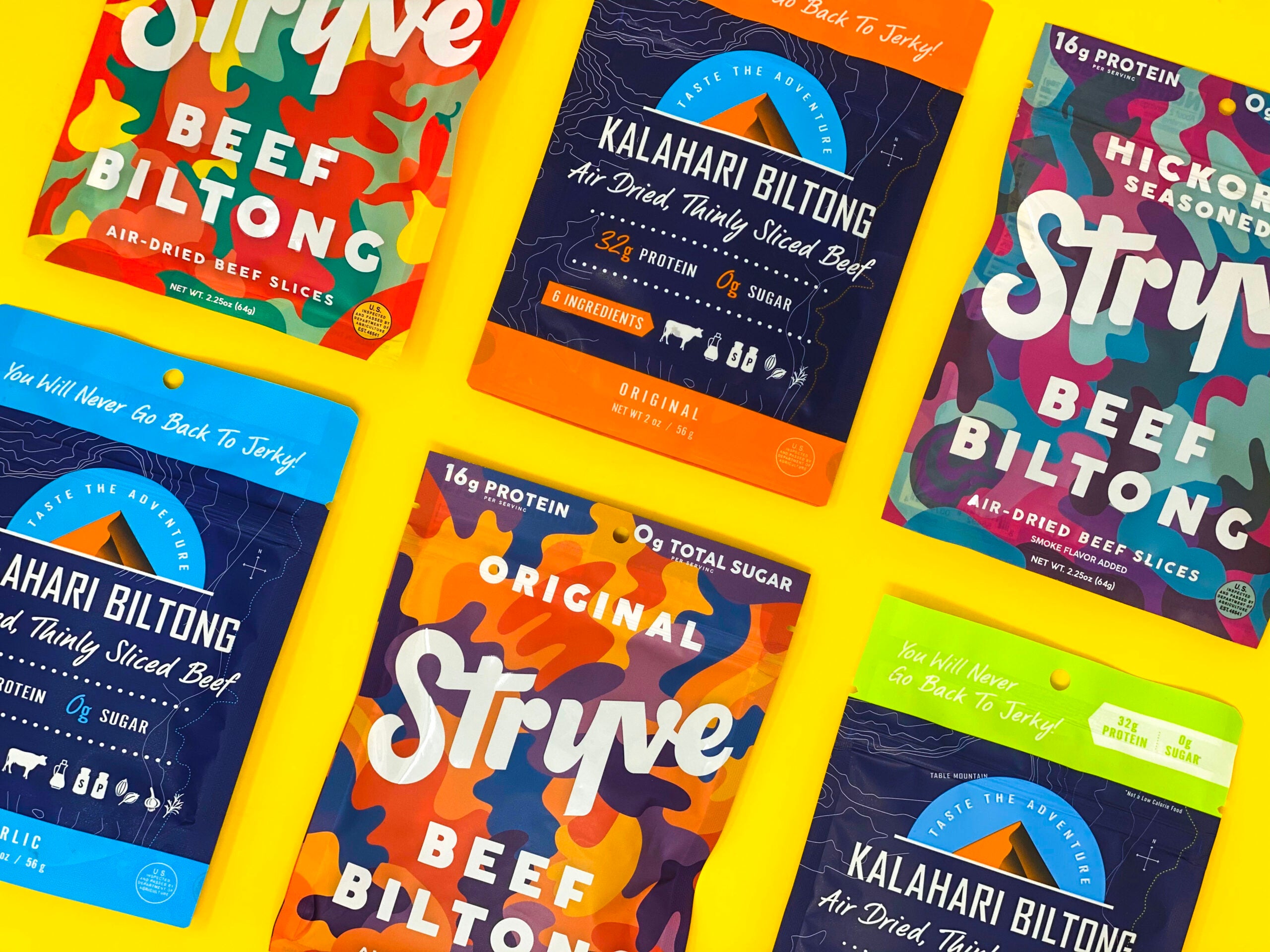 US meat-snacks supplier Stryve Foods has announced the resignation of co-CEO Jaxie Alt.
Stryve, which listed on the Nasdaq this summer after combining with a special-purpose acquisition vehicle, said Alt would step down on 17 November "to pursue other career opportunities".
Alt joined the company in 2019 as head of marketing before being promoted to the role of co-CEO last year. Joe Oblas, one of Stryve's founders, has been the firm's other chief executive.
"We wish Jaxie all the best and appreciate her many contributions to the company over the past three years," Oblas, who will remain CEO, said. "Stryve remains very bullish regarding our future and believes that high-protein, great-tasting snacks are perfectly suited for today's consumer."
In August, Stryve reported its results for the second quarter of the year. Net sales jumped 71.8% to US$7.4m, with gross profit more than doubling to $3.6m. The company booked a net loss of $5.6m – compared to a loss of $4.5m a year earlier – amid higher selling and marketing expenses and the cost of the combination with the Andina Acquisition Corp. III SPAC.
When Stryve published those numbers, it forecast annual net revenues of $31-34m, which the company said would represent an 82-100% rise on 2020.
Last week, the business named two new board directors – former Kraft Foods' executive and current Champion Petfoods CFO Greg Christenson, as well as Charlie Vogt, the CEO of communications firm DZS. Board chairman is Ted Casey, another company founder.
Stryve, founded in 2013 in Dallas, produces snacks made from turkey, chicken, pork and beef, including beef biltong. In 2018, the company acquired two US peers – Biltong USA and Braaitime – and snapped up a third, Kalahari Biltong, last year.