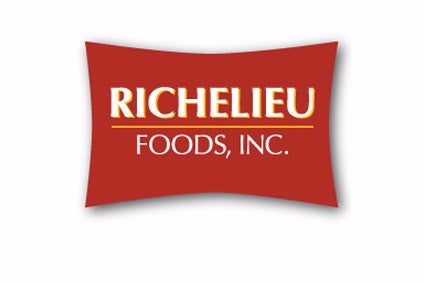 German sugar refiner Südzucker is to acquire fellow US pizza maker Richelieu Foods in a US$435m deal.
Südzucker has struck the acquisition through its own pizza business, Freiberger, which has had a US arm since 2011.
Massachusetts-based Richelieu is said to be the largest producer of private-label frozen pizza and deli pizza for food retailers in the US. It also produces sauces and dressings for retail grocery and foodservice customers. The company, which dates back to 1862, has nearly 900 employees across its locations.
In its 2016 fiscal year Richelieu, which was previously owned by private-equity firm Centerview Partners, generated revenues of US$325m.
Freiberger, which has its headquarters in Germany and has five factories in Europe, supplies pizza to customers in the US and Canada via its US arm, based in Morris Plains, New Jersey. It markets its pizza in North America with a 'Made in Germany' banner. The company also makes sauces and dressings.
On the Südzucker website, Freiberger is described as "one of the largest manufacturers of frozen and chilled pasta in Europe". Its brands include Alberto and Al Forno.
The acquisition is expected to close by the end of the year.
Centerview acquired Richelieu from another US private-equity firm, Brynwood Partners, in the autumn of 2010.
just-food interview from February 2016: Richelieu Foods CEO Tim O'Connor eyes growth in pizza and pourables – interview