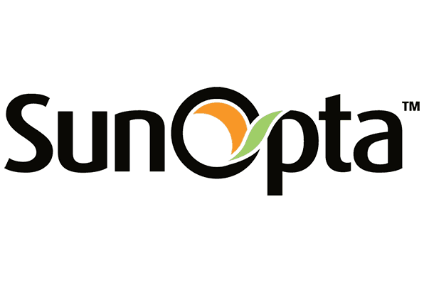 SunOpta is to stop its production of flexible, re-sealable pouch products, a move the Canada-based food and ingredients group said is part of its plan to invest in "more profitable" areas.
The decision has seen SunOpta agree to sell production equipment from its plant in Allentown in Pennsylvania to Skjodt-Barrett.
Dave Colo, SunOpta's CEO, said: "This asset sale, and discontinuation of the flexible re-sealable pouch business aligns with our stated portfolio optimization strategy of exiting product lines where the company is not effectively positioned. We anticipate the discontinuation of contract manufacturing pouched, baby-food products to be profit-neutral and allow for the redeployment of capital and resources for investment in more profitable segments of our business where we have enhanced strategic positioning."
SunOpta generated CAD46m (US$36.7m) in revenue from flexible re-sealable pouch products in its 2016 fiscal year. In the first quarter of 2017, it made CAD10m. The business was part of SunOpta's healthy snacks unit within its consumer products division. SunOpta will continue to produce aseptic beverages at the Allentown site.
The company announced in October that, in cooperation with private-equity investor Oaktree Capital, it was conducting a strategic review looking at how to boost shareholder returns.
The following month, SunOpta shared its turnaround plans, which included streamlining its portfolio, boosting productivity, and optimising its product mix.