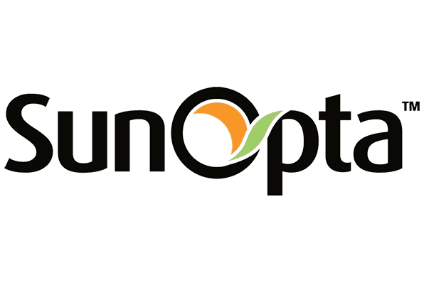 Canada-based food and ingredients group SunOpta today (27 September) announced plans to stop manufacturing nutrition bars, the latest move by a company trying to focus on businesses it believes will be more profitable in the long term.
"The planned discontinuation of our nutrition bar operations reflects our continued efforts to optimise our portfolio to focus on product lines where the company is effectively positioned to generate long-term profitable returns," SunOpta CEO Dave Colo said.
Last year, SunOpta announced that, in cooperation with private-equity investor Oaktree Capital, it was conducting a review looking at how to boost shareholder returns. Oaktree also invested in the business.
The following month, SunOpta shared its turnaround plans, which included streamlining its portfolio, boosting productivity, and optimising its product mix.
Two months ago, the business said it would stop its production of flexible, re-sealable pouch products. Nutrition bars accounted for US$13m of SunOpta's $1bn in its fiscal 2016 year, which ran until 2 January 2017. The company generated $11m from the products in the first half of its current financial year.
SunOpta expects to incur charges of around $8-9.5m from closing the factory, plus $5-6m of non-cash charges for asset write-downs and $3-3.5m in severance and other costs. However, the company said the end of the bar product lines is "expected to be positive to EBITDA in future periods".