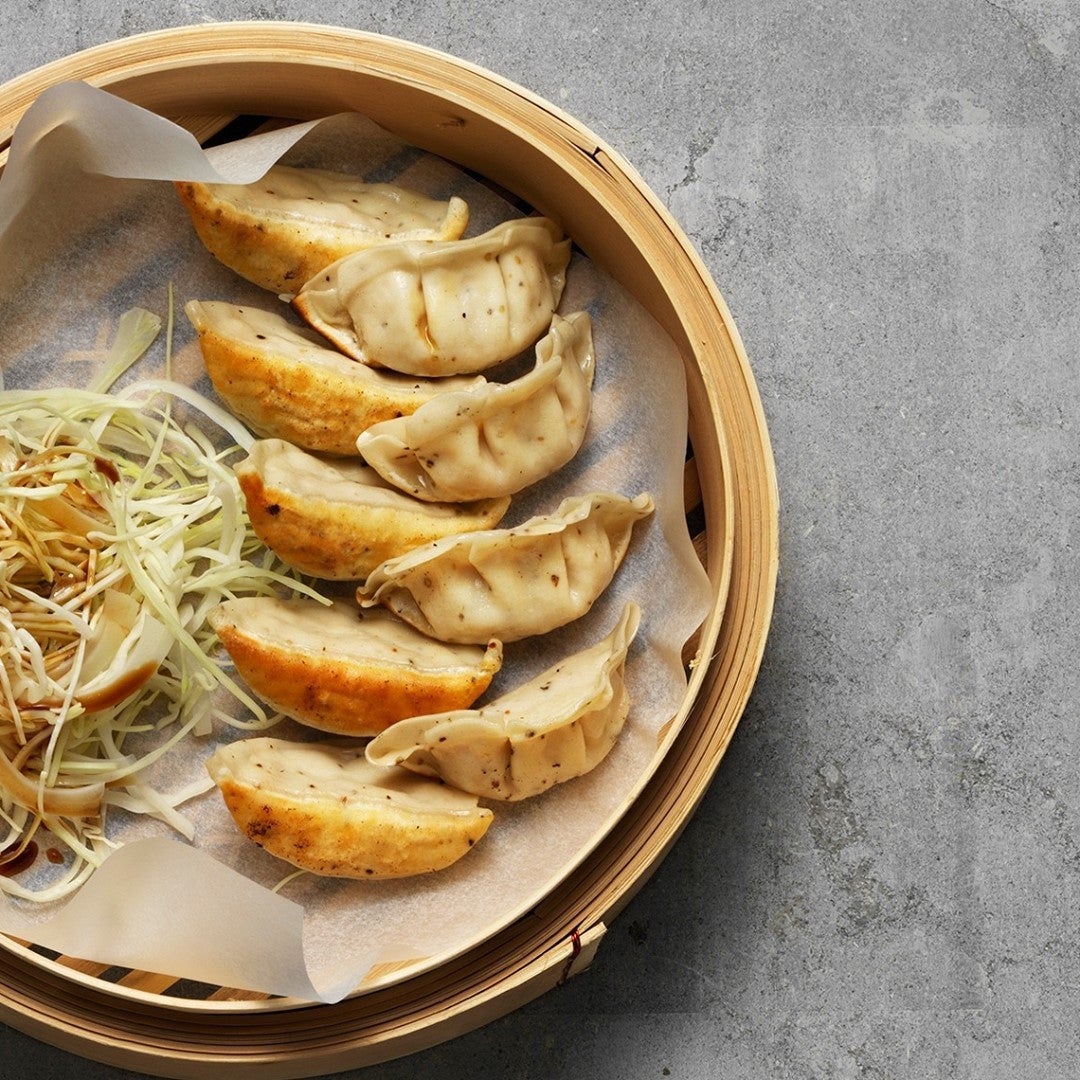 The deal was first mooted in May when Frill announced the purchase of three Swedish companies: iQ Fuel, Kling Homie and Nathalies Direct Trade covering products from functional and energy drinks to supplements and healthy snacks.
"Beijing8 fits well into Frill's strategy to grow rapidly in functional foods, and to create an attractive portfolio of brands that will strengthen each other," Frill said in a statement. "The acquisition is in line with Frill's communicated strategy of building an expansive portfolio of brands and growing through both acquisitions and organic growth."
Frill added it will fund the transaction through the issue of around 38.9m of its own shares, and will also takeover so-called receivables amounting to about SEK14.3m (US$1.7m). The company explained: "The receivables are acquired through the issue of seller receipts which are subsequently set off against approximately 4.64 million newly issued shares in Frill and approximately 7.8 million convertibles in the convertible issue decided and communicated by Frill on April 22, 2021," adding that the convertible issue has been fully subscribed.
Beijing8 sells its dumplings, sauces and beverages into the retail and foodservice channels, as well as through e-commerce, taking in markets in Sweden, Finland, Norway and Estonia. The company has sales of around SEK32m.
Peter Blom, the CEO of Frill, said: "With the acquisition of Beijing8, Frill continues its rapid expansion. The company fits well into our portfolio. We expect to be able to quickly scale-up the distribution and sales of Beijing8's products throughout the Nordic region. Beijing8's attractive and in-demand products in combination with a presence in several Nordic countries open up new opportunities and synergies, which can be utilised for our other brands."
Other brands within the portfolio of Stockholm-listed Frill include Homie Life in Balance, Bezzt of Nature, Add Ice Cream, Bacoccoli and Juica.
Magnus Andersson, the CEO of Beijing8, added: "Taking the step into this exciting company is exactly what Beijing8 needs to be able to take the next step in the development of our brand and to be able to better develop the full potential of our products. Frill's organisation gives us access to resources and a number of important functions and competencies to achieve this, and I look forward to being part of the Frill team."