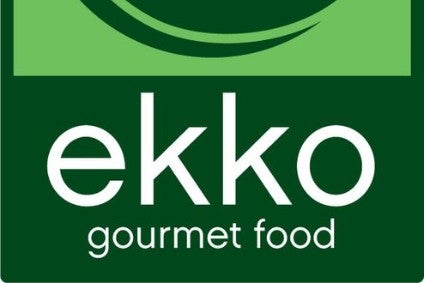 Organic food firm Midsona has made a second acquisition in the space of a week, snapping up Swedish peer Ekko Gourmet.
Stockholm-listed Midsona, which specialises in health and wellness products, said the deal was struck with Ekko Gourmet's co-owners for SEK6.5m (US$692,516). Earlier this week, the company said it had bought Eisblümerl, a Germany-based business producing organic spreads.
Ekko manufactures organic and vegan products such as peanut steaks and sunflower seed burgers, along with a range of frozen vegetarian foods. It generated sales of around SEK10m last year, according to a statement.
Jared Christensen, who owned 92% of the Ekko business as its founder, will stay on to oversee innovation and product development in frozen foods. Stuart Walker held the remaining share, although the statement did not mention his future plans.
Peter Åsberg, the chief executive of Midsona, said: "We have followed Ekko Gourmet's exciting journey for a number of years and are very pleased that the company is now part of the Midsona family. Ekko Gourmet has an assortment that complements Midsona well and we look forward to building on Ekko Gourmet's position within frozen vegetarian products."
Ekko was formed in 2006 and also supplies quinoa buns and steaks made from peanuts, beetroot and hemp. Customers include ICA, Co-op and Hemköp across Sweden.
Midsona's line up feature the brands Urtekram, King Markatta, Davert, Friggs, Helios, Dalblads, Naturdiet and Eskimo-3. The company is also listed on Nasdaq and posted sales of SEK2.8bn in 2018.