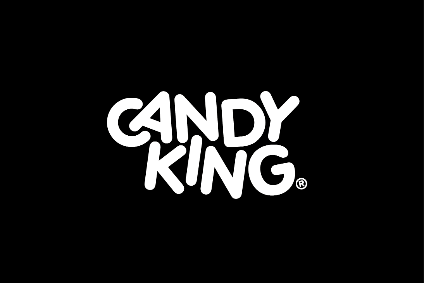 Cloetta, the Swedish confectionery firm, has announced it is to close the Polish operation of its Candyking business.
In a statement accompanying its fourth-quarter and full-year results this morning (26 January), Cloetta said: "We have decided to exit the loss-making Candyking business in Poland since we do not see a profitable business going forward."
Nor further details were provided about timescales or potential job losses.
Cloetta revealed it was acquiring fellow Swedish confectioner Candyking in February last year and has been integrating that business into its own since.
Referring to that integration in relation to its fourth-quarter results – which saw sales increase by 20.2% but operating profit dip by 5% – Cloetta said: "Candyking developed very well during the quarter and showed a growth of 14%."
It added: "The acquisition of Candyking and the divestment of Cloetta Italy have changed the group structure significantly. This enables Cloetta to focus more on driving organic growth on the northern and western European markets while at the same time drive synergies from the acquisition of Candyking."
Cloetta described 2017 as "challenging". It said: "The fire at a production line in the factory in Belgium in June has created production capacity constraints resulting in lower production volumes, higher production cost and to some extent also lost sales."
The company is also facing an insider trading probe.