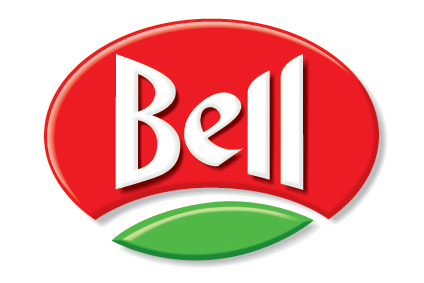 Swiss convenience food supplier Bell Food Group has completed its second deal of the year by acquiring local salad, vegetable and fruit business Sylvain & Co. through its subsidiary Eisberg.
It follows its taking control of local peer Hügli in January.
Vaud-based Sylvain specialises in fresh and ready-to-eat produce.
It generates revenues of CHF40m (US$40.7m) and has 180 employees, who will all be kept on post-deal. The company will continue to be managed by its former managing sirector Sylvain Agassis.
Local convenience salad maker Eisberg Group was acquired by Bell Food Group in February 2016.
Bell points out that Eisberg and its associated company Gastro Star are already very well-positioned in the fresh convenience sector.
"By taking over Sylvain & Co., it is expanding its production capacity in this growing product group, which is increasingly being stretched to its limits in Switzerland," it said.
The parties have agreed to keep the details of the transaction confidential.
In January Bell Food Group acquired Dr. A. Stoffel Holding, the majority shareholder in local peer Hügli.
Stoffel Holding had a stake representing 50.2% and 65% of the voting shares in Hügli, which manufactures private-label products for retailers and supplies manufacturers.