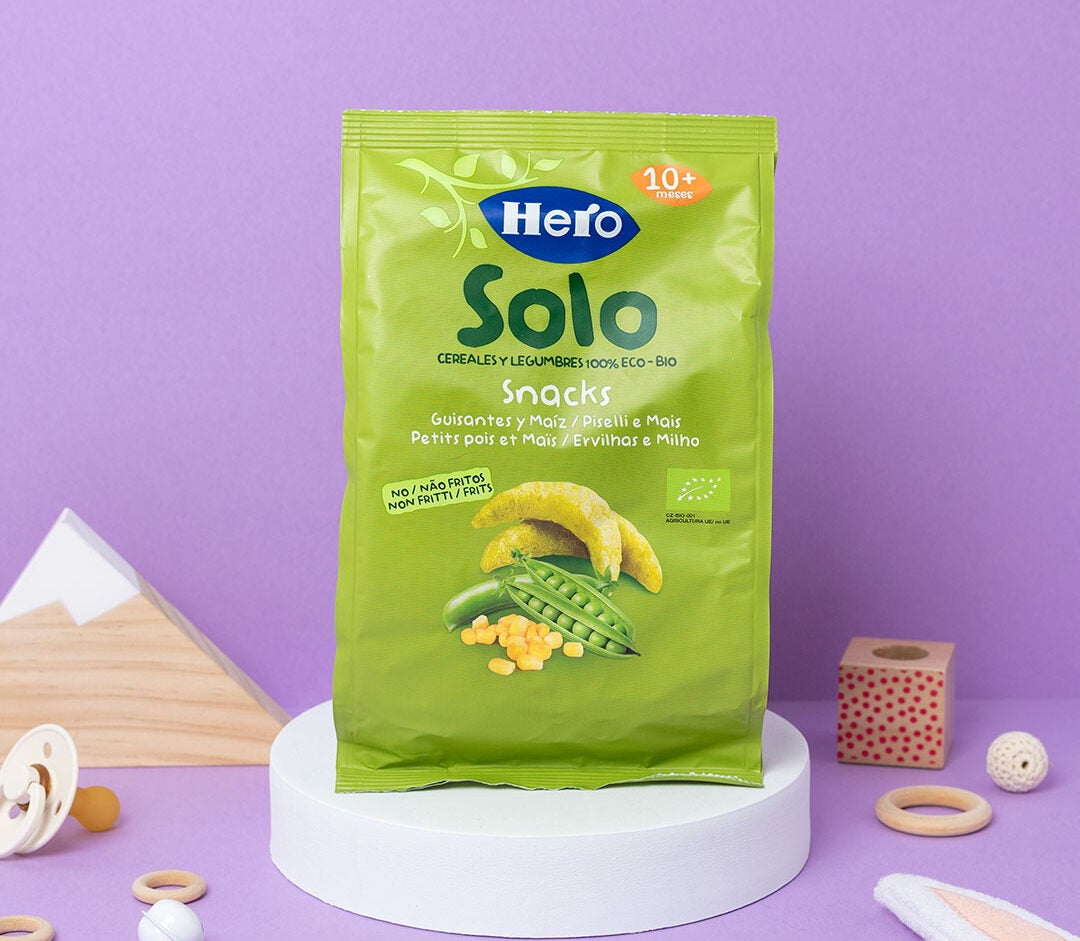 Hero Group, the Switzerland-headquartered baby-food maker, is investing EUR16m (US$16.5m) in a new factory in Spain.
The 6,000 square-metre plant, located at Hero's existing premises in Alcantarilla in the Murcia region of southern Spain, is expected to be completed next year. The project will create 100 direct jobs.
Family-owned Hero Group, which is headquartered in the Swiss town of Lenzburg, said the Alcantarilla facility is already the largest across the business serving retailers with infant formula and milks, snack bars, jams and juices, as well as fruit and vegetables in Spain. The group enterprise was founded in 1886 and the Alcantarilla plant was established in 1922.
Javier Uruñuela, the director general for the business in Europe, said: "Since our founding one hundred years ago, at Hero España we have become a fundamental part of the group. The construction of the new production plant reinforces the company's commitment to our country and consolidates our leadership in the baby-food sector, which allows us to continue maintaining innovation."
Hero Group owns brands such as its namesake infant formula, Semper and Beech-Nut baby foods and Corny snack bars. Baby Gourmet was added to the line-up last year with the acquisition of the Canadian company carrying the same name.
In 2020, Hero Group formed an organic baby-food venture in Italy with Angelini Holding named MadreNatura to market 27 products under the brand Hero Solo. And in 2018, it entered a strategic partnership with Goodforgrowth in Germany, also in baby foods.
Last year, the company generated net sales of CHF1.14bn (US$1.2bn), up 2.2% on a year earlier. However, its EBIT plunged from CHF59.8m in 2020 to CHF34.1m in 2021. Hero Group pointed to the pressure on sales over concerns in the US baby-food market about the presence of heavy metals in products. It also cited "the very strong performance of our baby and toddler food partnership in Germany", which meant the group "had to adjust its liabilities related to the acquisition".
Hero Group's net income stood at CHF9m, down from CHF40.2m in 2020.