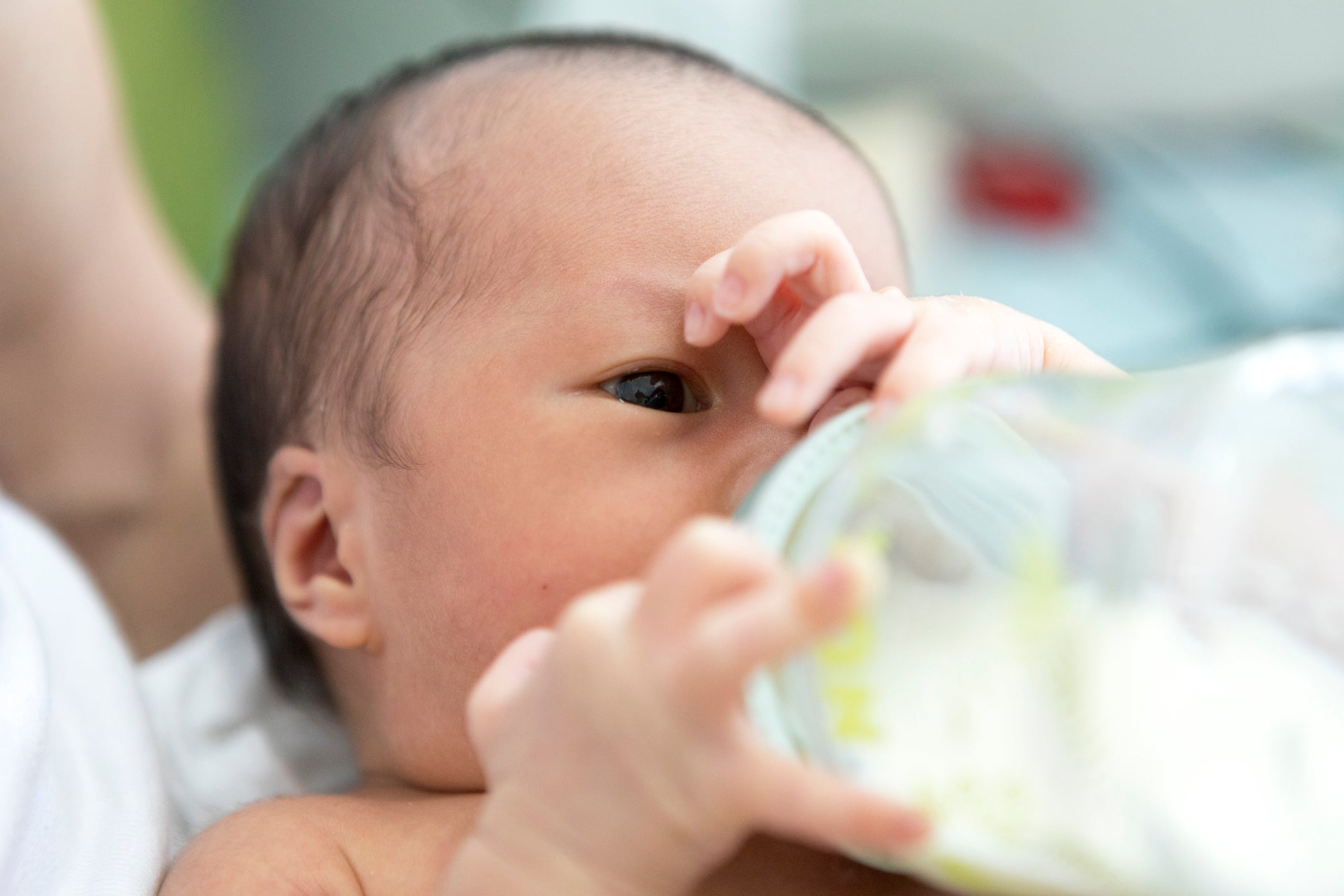 Shares in Synlait jumped in New Zealand today (6 June) after Beijing ruled the company can continue to make A2 Milk Co.'s infant formula for the Chinese market.
In a stock-exchange filing, Synlait, which has seen investor confidence in the business dented in recent weeks, said China's State Administration for Market Regulation (SAMR) had re-registered the production of A2 Milk's Chinese-labelled infant formula at its Dunsandel factory.
Under the terms of the new licence, Synlait can make the products until September 2027.
Synlait's share price finished the trading day in New Zealand up almost 17% at NZ$1.87. Shares in A2 Milk closed more than 5% higher.
Grant Watson, Synlait's CEO, described Beijing's decision as a "significant milestone".
He added the licence was "pivotal to the long-term success of our advanced nutrition business".
A2 Milk said production was scheduled to start this month.
"The approval provides a2MC with continued access to China's substantial registered domestic infant milk formula market which remains the key focus of our refreshed growth strategy," A2 Milk MD and CEO David Bortolussi said.
In April, shares in Synlait tumbled on the back of a profit warning amid weak demand, as well as high supply chain and financing costs.
The lowered profit guidance hit A2 Milk, a key customer of Synlait. At the time, A2 Milk, which also saw its shares fall, expressed surprise at the profit warning and was moved to issue a statement to say there was "no material change" to its full-year outlook.
Synlait, meanwhile, also announced today the appointment of Paul Mallard as COO.
Mallard joined Synlait from Fonterra, taking the position of director of strategy, innovation and corporate affairs.