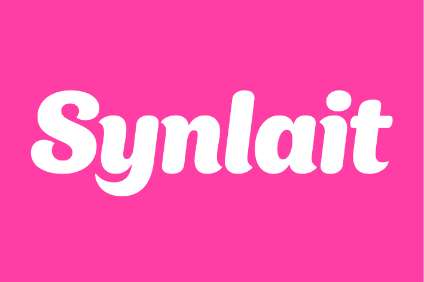 New Zealand infant-formula maker Synlait Milk is the latest food group to attain B Corp certification.
The move, first mooted by Synlait more than a year ago, was announced today (29 June) on the Australian Securities Exchange (ASX) on which it is listed.
Effectively, B Corp certification is a pledge to use business as a force for good.
Following a "stringent assessment process," Synlait joins more than 3,300 B Corp businesses, operating in 150 industries, across 71 countries.
The assessment measures a business's ongoing impact on its workers, community and suppliers, customers, governance and the environment.
Synlait CEO Leon Clement said: "Synlait's mission is to be a catalyst for change in our industry and becoming a B Corp commits us to balancing people, planet and profit.
"Today's consumers have rapidly shifting expectations on how we should care for our people and planet, and we have responded, ensuring our business as a milk nutrition company is fit for a better world.
"Being a Certified B Corp creates a new benchmark for our company, our customers and our community."