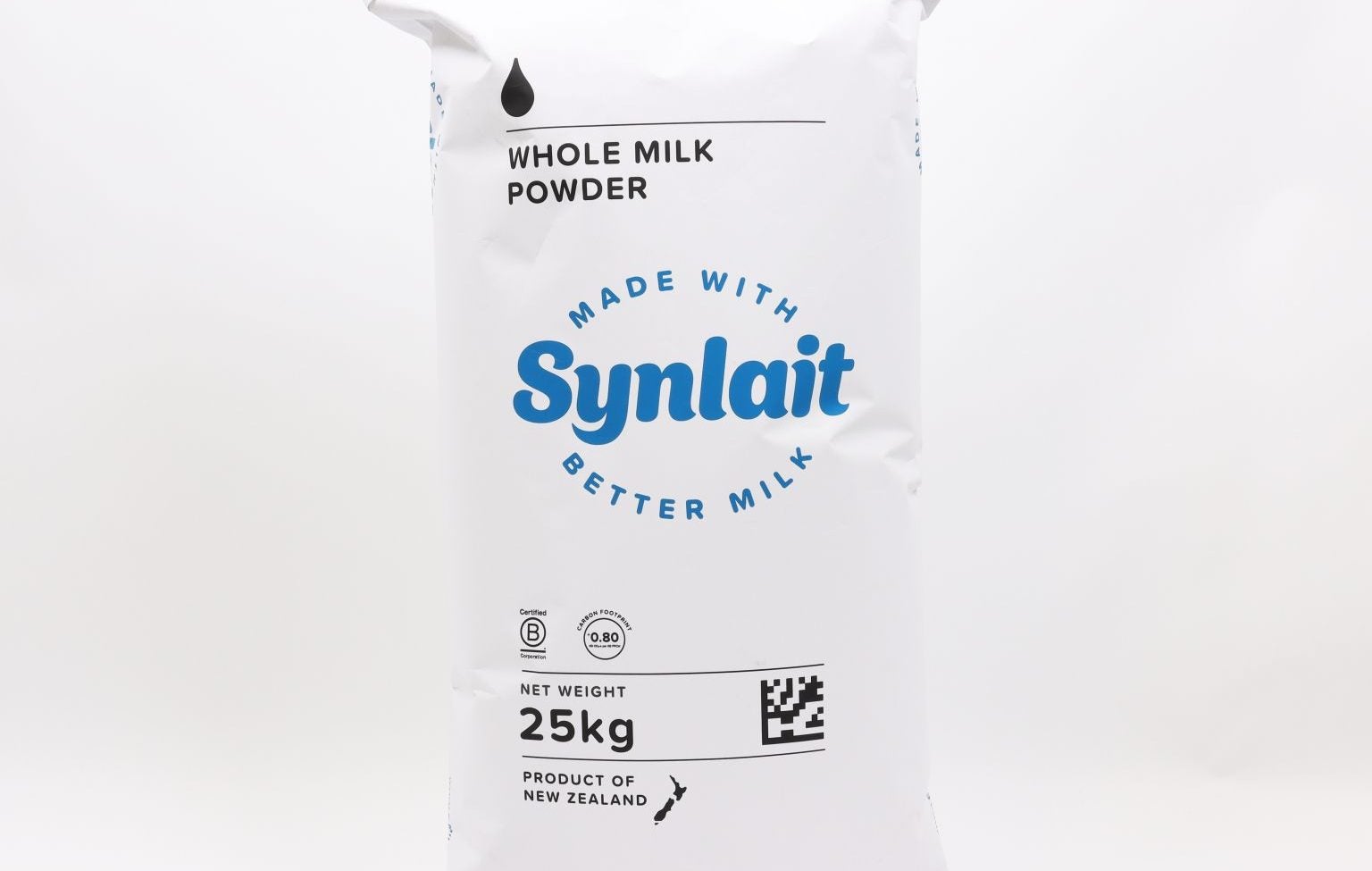 Synlait Milk has named ex-Fonterra executive Grant Watson its new CEO, as the New Zealand-based dairy and infant-formula supplier looks to bounce back from a year in the red.
The company, which today (27 September) confirmed its May forecast of annual losses, said Watson would join in January. He will replace Synlait's interim CEO John Penno, who took the reins in April after former chief executive Leon Clement stepped down.
Synlait generated losses of NZD28.5m (US$20m) in the year to 31 July. The company's EBITDA was down 78% at NZD37.3m. Revenue grew, rising 5% to NZD1.37bn. Synlait issued a series of profit warnings throughout its financial year amid falling orders from its largest customer, A2 Milk Co., itself hit by lower demand in China.
The business said it expects "to return to robust profitability" in its new financial year on the back of improved infant-formula volumes and the resumption of "normal trading conditions". Elsewhere, Synlait, the owner of branded businesses Dairyworks and Talbot Forest Cheese, believes its consumer-foods arm will make "a growing contribution" to the company.
Profits are also expected to be helped by cost savings. Earlier this month, Synlait revealed plans to lay off 15% of its workforce, amounting to around 150 staff.
Penno said: "Today's financial result illustrates that the last financial year has been very challenging for Synlait. We have always had the enormous advantage of starting fresh some 13 years ago as a small part of a large, successful and well-established global industry. We have fallen short of delivering on this advantage."
He added: "The opportunity to pause, learn, change, and then double down on delivering the potential Synlait's board and management firmly believe is there is being approached with fresh energy and is our number one priority. Today marks the start of a new chapter as we set out a clear plan to return to robust profitability."
Watson will move to Synlait from Miraka, the Maori-owned dairy business he has led since February. From 2010 to 2020, Watson worked for New Zealand dairy giant Fonterra, including five years as director of the company's global foodservice business.