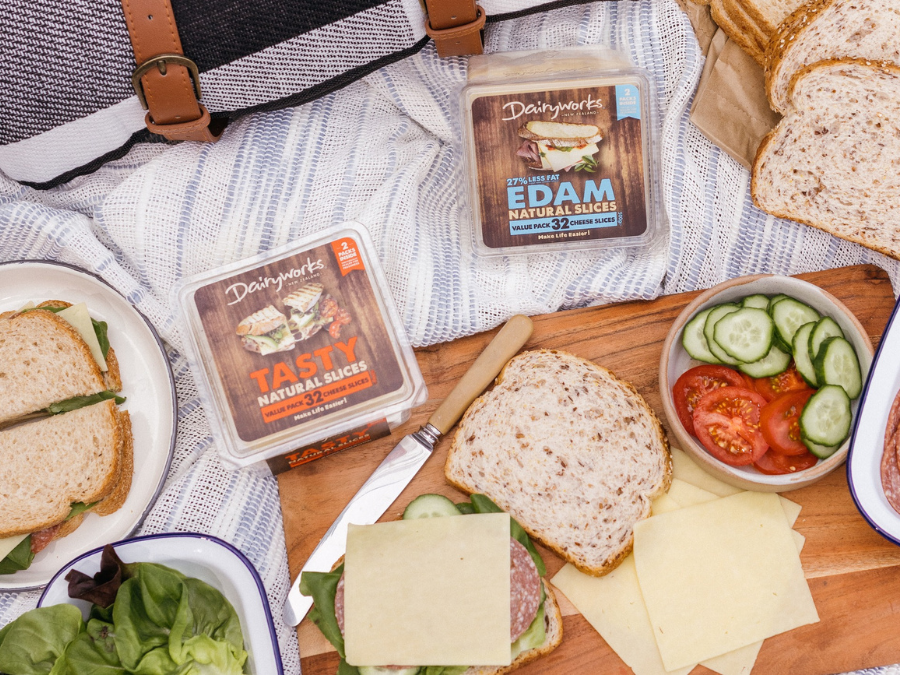 New Zealand dairy company Synlait Milk has announced it intentions to divest its Dairyworks and Talbot Forest Cheese businesses.
It said it want to focus on higher margin parts of its portfolio.
Synlait said that this step ensures greater focus and execution of its overall business strategy.
The move is also part of a strategy and capital structure refreshment, including an asset review that Synlait's board and management are undertaking currently.
In a statement issued today (2 June), Synlait said: "The divestment of Dairyworks and Talbot Forest Cheese will enable Synlait to focus solely on growing the highest margin segments of its value-add, B2B advanced nutrition and foodservice businesses, where Synlait has world-class capability and capacity in terms of its current asset bases and know-how at Dunsandel and Pokeno."
Synlait purchased Dairyworks in 2020. The New Zealand-headquartered cheesemaker owns the brands Alpine, Dairyworks, and Rolling Meadow. It is present in Australia as well.
Grant Watson, CEO of Synlait, said: "Dairyworks is an excellent business. It delivers cheese products to various channels under a portfolio of well-known household brands. Despite having extremely strong capability across consumer, brand, customer, and procurement, Dairyworks is not core to Synlait's diversified growth strategy and does not leverage our core right to win competencies in advanced nutrition and foodservice.
"Synlait needs to focus on the business units where we have a clear right to win. Although the performance of Dairyworks has met expectations, the intended divestment of Dairyworks, and Talbot Forest Cheese, will enable us to help deliver against an increasingly focussed strategy."
Dairyworks CEO Tim Carter said "Synlait has enabled Dairyworks to build its growth aspirations over a short period of time. We now need to transition to having a greater reach globally and this requires an owner who will continue to help us unlock further export markets while continuing to grow and support the great, core market we have developed here in New Zealand and Australia."
Synlait bought certain assets of Talbot Forest Cheese in 2018. It is based in the town of Geraldine and supplies a range of cheeses to foodservice outlets and boutique retailers.
In April Synlait slashed its 2023 profit outlook following weak demand, as well as high supply chain and financing costs.
In a filing to the New Zealand stock exchange, Synlait revised its full-year forecast to range from a net loss after tax of NZ$5m (US$3.07m) to a profit of NZ$5m, a stark contrast to 2022 when Synlait reported an annual net profit of NZ$38.5m.
Synlait shares were placed on a trading halt on Friday 21 April so it could "properly consider new information it has received which may require it to revise its previously issued guidance to the market".