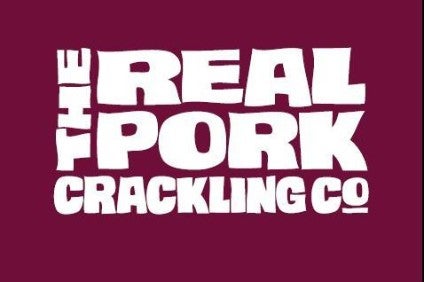 Tayto Group's acquisition of UK-based The Real Pork Crackling Company has been cleared by the country's competition watchdog.
The purchase of Tamworth-based The Real Pork Crackling Company was first announced in June for an undisclosed sum from owner Chris Cunliffe. The firm owns the Golden Pork Crunch pork crackling brand and has listings with UK grocers including Sainsbury's and Asda. It also supplies pork scratchings.
But the country's Competition and Markets Authority launched an investigation into the deal in September to ensure there would be no detrimental impact in terms of competition breaches.
However, the Authority said in a statement today: "The CMA investigated and cleared the completed acquisition by Tayto Group of The Real Pork Crackling Company."
Tayto also owns brands such as Mr Porky scratchings, Golden Wonder and Real Crisps.
The family-owned company based in County Armagh in Northern Ireland has been hot on the acquisition trail of late after snapping up UK firm Pop Notch in May. And last year it bought crisp maker Tavern Snacks and Portlebay Popcorn.