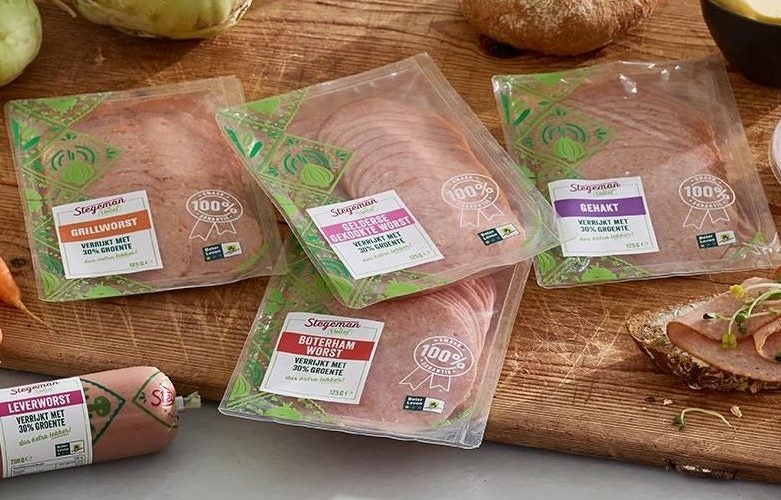 Belgium's Ter Beke has reached an agreement to acquire European meat processors Imperial Meat Products and Stegeman.
Fresh from Ter Beke's announcement yesterday (6 October) it was in talks to buy the businesses, a deal has been struck with Sigma Alimentos, the Mexican firm that owns Imperial Meat and Stegeman through its Spanish subsidiary Campofrio.
Ter Beke said it expects the transaction to close in the coming months subject to competition approvals in Belgium and the Netherlands, where Imperial Meat and Stegeman are based, respectively.
It will inherit six production facilities, one in the Netherlands and five in Belgium – located in Lievegem, Cornby, Amando, Dacor and Champlon.
Ter Beke, which supplies branded and private-label products, will own the Imperial and Stegeman brands, which include vegan products, as well as Marcassou, Leielander and Bistro. The deal also includes the Aoste and Justin Bridou brands licensed by Sigma.
All employees will be retained. Ter Beke said the final purchase price has not yet been agreed.
The deal is expected to contribute EUR270m (US$312.3m) in sales for Ter Beke and EUR6m in underlying EBITDA.
In 2020, the group generated EUR717.4m in sales and an underlying EBITDA of EUR45.7m.
EBIT was EUR4.8m with a net loss of EUR2.5m, compared to a EUR4.4m profit a year earlier.
Ter Beke CEO Piet Sanders said: "Joining forces with Imperial and Stegeman will furthermore allow us to better respond to trends in the food market, such as the increased importance of snacking and the uptake of vegetarian and plant-based products."