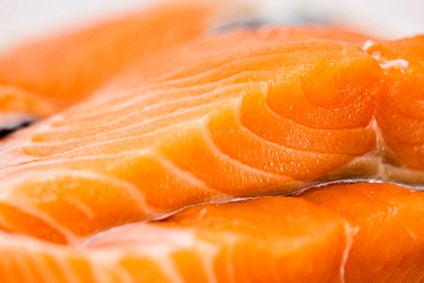 Edinburgh Salmon Company, the UK-based firm owned by Thai Union Group, will be wound up by the end of the year after its owner failed to find a buyer for the business.
Thai Union, the Bangkok-listed owner of the John West tuna brand, said in September it was mulling a sale of Edinburgh Salmon (ESCo) amid "heavy" losses and "highly challenging" market conditions.
However, Européenne de la Mer, a holding company of Thai Union located in France and the operator of the business, said in a statement that "we regret to announce that no feasible alternative solution to closure was found during collective consultation", and ESCo will now cease production by year-end.
Based in Dingwall, Scotland, ESCo's business primarily revolves around smoked Salmon products. Meanwhile, the company said it will retain "the necessary employees" to fulfil its contract obligations before the business closes.
ESCo has entered a consultation process with all the employees to whom is is offering support.
"We are exploring all opportunities and are working with the Scottish Government and local enterprise and skills agencies to identify employment options in the local area," the statement read.
According to filings posted with London-based Companies House, ESCo reported a loss of GBP5.2m (US$6.6m) last year, after losing two significant customers, and GBP6.8m in 2016. It had net liabilities of GBP4.3m and assets amounting to GBP868,550.