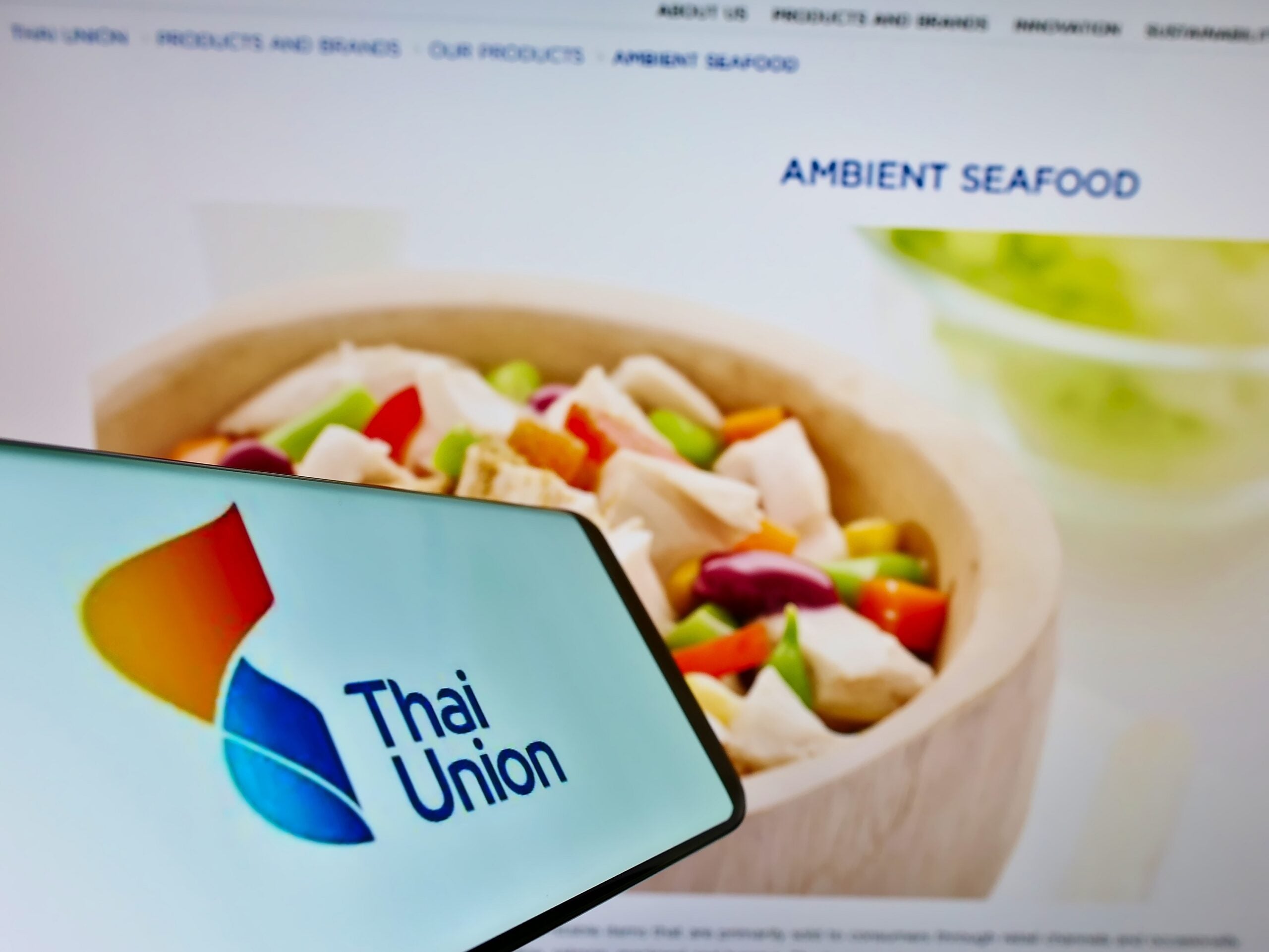 Thai Union Group has appointed president and CEO Thiraphong Chansiri to the additional role of chairman.
The move is part of a number of appointments made in the wake of allegations of insider trading.
Last month, the Thailand-based seafood giant announced its founder and chairman Kraisorn Chansiri and another senior executive had stepped down after being fined for insider trading by the country's financial regulator.
Thiraphong Chansiri, Kraisorn's son, has been Thai Union's president and CEO since 1990.
Separately, Kirati Assakul, an independent director sitting on the Thai Union board, has been named vice chairman and lead independent director. The company said the appointment had been made to "balance the power between the board and the management according to the principles of good corporate governance".
Meanwhile, Nakorn Niruttinanon has been named to the role of director to replace executive director Chuan Tangchansiri, who was the second senior executive implicated in the inside-trading affair.
Thailand's Securities and Exchange Commission (SEC) said Kraisorn Chansiri and Tangchansiri obtained advance notice of a profit increase to be announced in the company's Q3 2017 financial results.
They bought shares in Thai Union with the expectation the positive performance would boost the company's share price, the SEC said. Additionally, they passed the inside information on to family members and others, who also bought Thai Union shares, according to the SEC.
Announcing the resignations of Kraisorn Chansiri and Chuan Tangchansiri, Thai Union said at the time it had "seriously conducted [a] fact-finding investigation and found no evidence indicating any insider trading activities".
The appointments came alongside the publication of Thai Union's financial results for the first quarter of 2022.
In the three months to 31 March, the John West canned-seafood owner generated sales of THB36.3bn (US$1.05bn), up 16.5% on a year earlier. The company said the figures represented "record-high quarterly sales".
However, Thai Union's operating profit fell 10.9% to THB1.7bn amid higher logistics and marketing costs. Net profit dropped 3.2% to THB1.7bn.