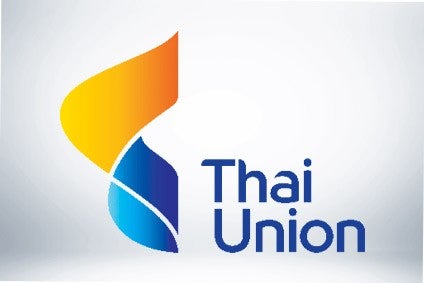 Seafood giant Thai Union Group has revealed it has settled a long-standing civil case linked to tuna price-fixing in the US.
In a statement today (12 January) to the Stock Exchange of Thailand, the company said it had reached a final agreement to settle remaining antitrust litigation cases, pending court approval.
Details of the amount of the settlement were not disclosed.
The case goes back to 2017 and involves Thai Union's US subsidiary Tri-Union Seafoods, which owns the Chicken of the Sea brand. It was accused of anti-competitive activity in the US tuna market, which led to a class-action lawsuit from customers and consumers claiming compensation.
Thai Union, which owns the John West canned seafood brand, said in its statement today that "the settlement of these remaining antitrust litigation cases brings to an end the antitrust litigation cases in the United States of America against the company and Tri-Union".
In a US Department of Justice criminal investigation in 2017, Tri-Union received "conditional leniency" for providing "relevant information" in relation to the probe.
The deal meant that no cooperating executives or employees would face criminal fines, jail time or prosecution.