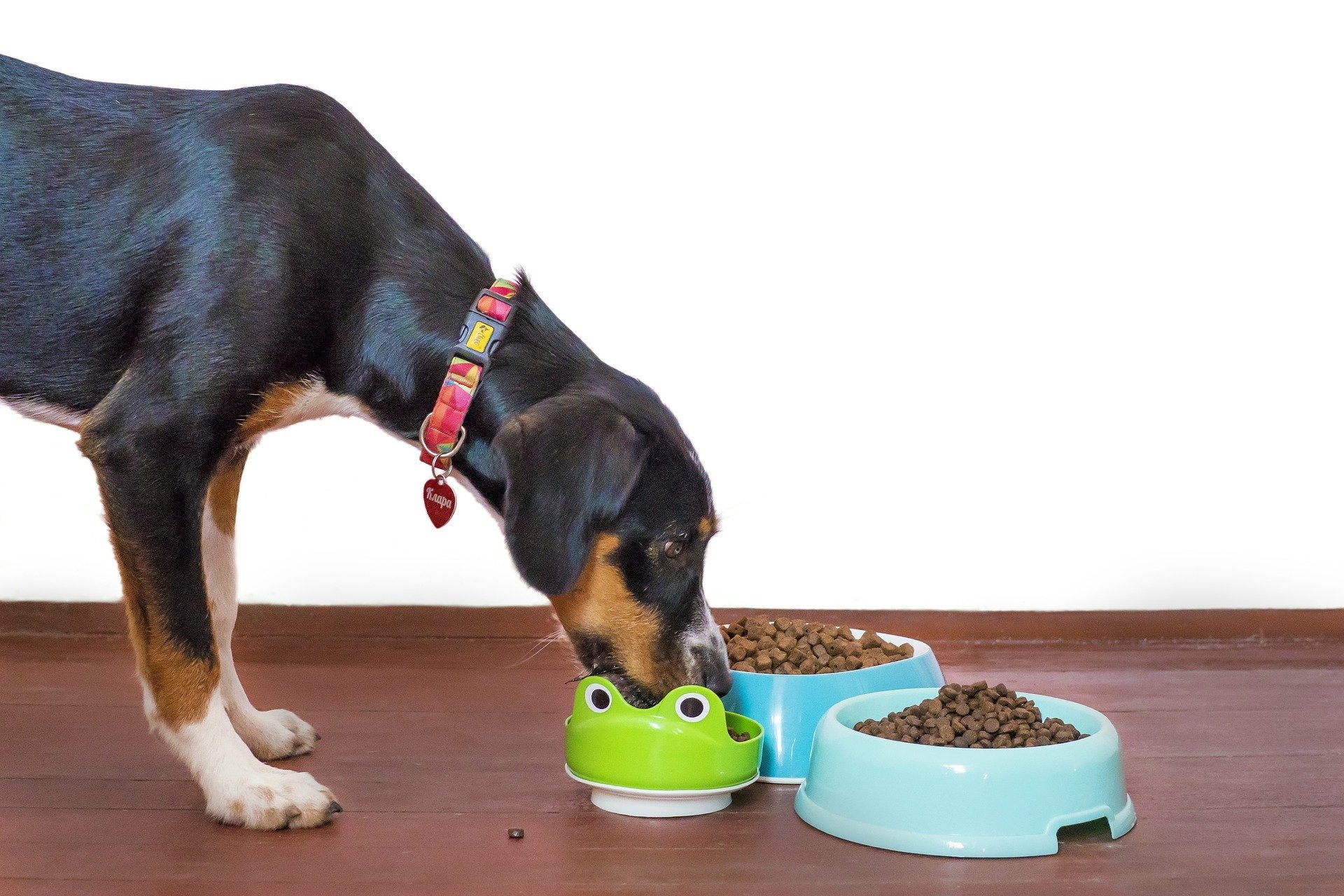 Seafood giant Thai Union Group is planning to grow its pet-care business via new operations in China and Europe for its subsidiary i-Tail.
In a Stock Exchange of Thailand announcement, the company said capital from the proceeds of i-Tail's recent THB21.12bn (US$608.3m) IPO will be used to establish new businesses in Shanghai, China, and Utrecht in the Netherlands.
The operations will not manufacture pet-food but import, sell and distribute products made in Thailand.
The China business has been established with capital of CNY10m ($1.4m), while the Dutch operation has capital of EUR1m ($1.1m).
Pichitchai Wongpiya, CEO of i-Tail, told Just Food the company already sells pet-food products in the countries where it is setting up bases.
He said the growth of China's pet-food market makes it an attractive proposition for the company.
"According to Frost & Sullivan, sales in China's cat- and dog-food market are expected to continue growing at a CAGR of 19.8% from 2021 to 2026. We see the opportunity to grow in this market as our 2021 sales from China accounted for 3.2% of our total proforma sales," he said.
"In China, we see the room to grow in premium pet food and private-label products."
The Netherlands operation will service a number of European markets, which Thai Union sees as attractive.
"Europe is one of our key markets to enhance the quality and breadth of our customer-service network. The UK is a large and attractive pet-food market, which give importance to sustainability. We have strong ESG practices which respond well to the market," Pichitchai said.
"For Germany, it is the largest pet-food importer in Europe and we see the room to grow our business. We also intend to expand our business in producing private-label pet food in France and the Netherlands," he added.
Pichitchai said the business has no current plans to acquire pet-food brands and businesses in China and Europe.
Last year, Thai Union invested in local insect protein pet-food business Orgafeed.
The John West and King Oscar brands owner invested in the business via its Corporate Venture Capital (CVC) Fund.
Thai Union's pet-product portfolio includes brands such as Marvo, Bellota, Paramount and Calico Bay.