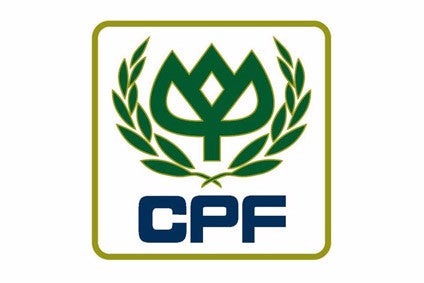 Thailand-based Charoen Pokphand Foods (CPF) has revealed new commitments to tackle deforestation and promote biodiversity in its supply chain.
The food business, which recently announced ambitions to grow as a producer of plant-based products, said it wants to work with suppliers to source materials from sustainable sources as part of its mission towards becoming a "low-carbon organisation".
Its Biodiversity and Zero Deforestation Commitment – with a target of being achieved by 2030 – is intended to ensure all of those in its supply chain produce food without harming the environment and support the United Nations Sustainable Development Goals (SDGs).
The company said it has accomplished its goal in achieving the 100% traceability of maize, back to the plantation fields that have legal land deeds and are not in forest areas.
CPF has also developed a plan to monitor suppliers' traceability efficiency and to assure that products do not contain materials from encroached forest areas.
Prasit Boondoungprasert, the company's CEO, said: "CP Foods realises the importance of natural resources and preservation of biodiversity, as they are the foundation of the food supply chain and food security."