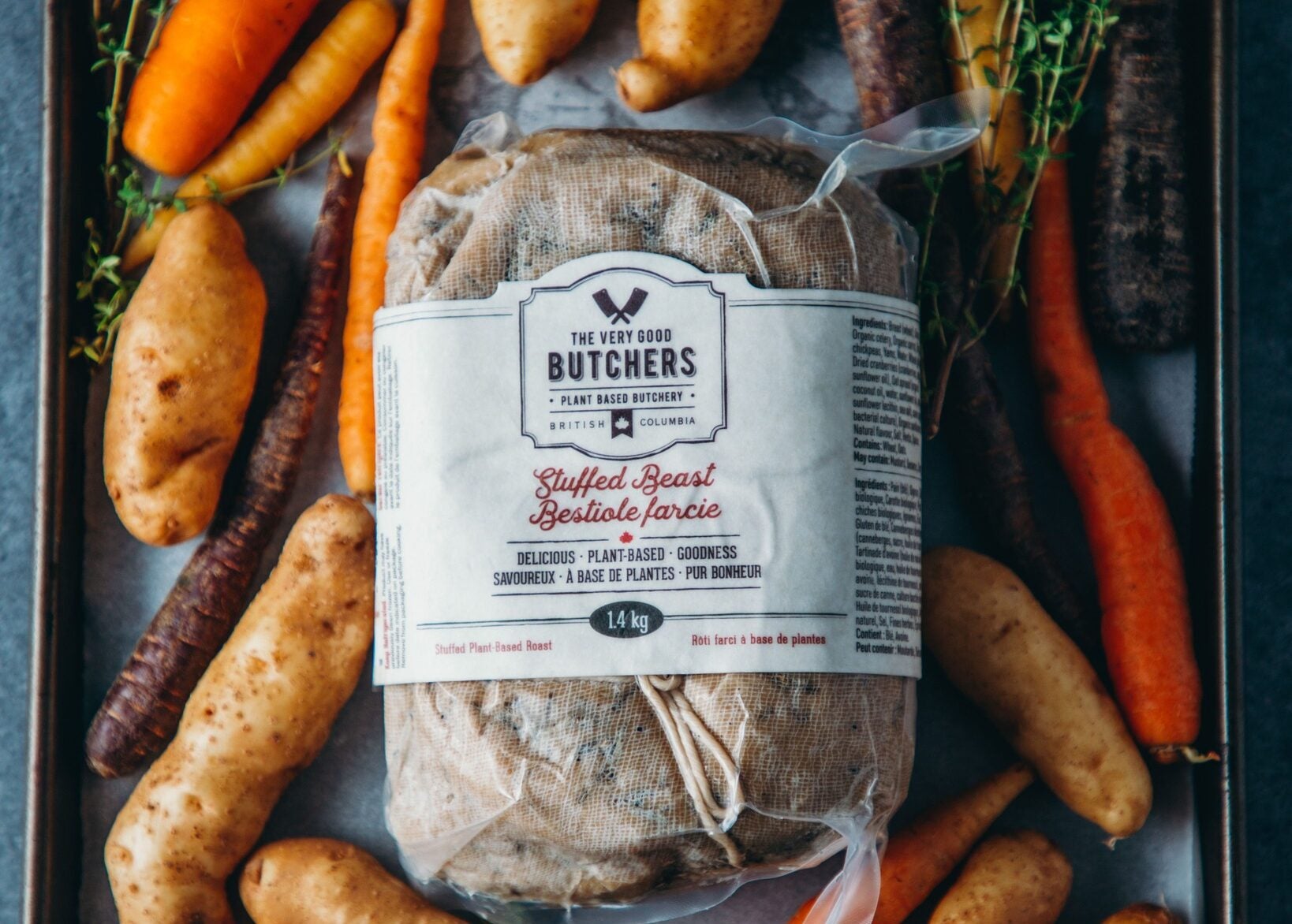 The Very Good Food Company has a new CEO, two months after former Nestlé executive Matthew Hall was brought in to shore up the Canadian business.
Hall took up the mantle of interim co-CEO at the producer of alternatives to meat and cheese on 2 May. Parimal Rana, who joined the company last year, will now take over the role, while Hall's joint chief executive Dela Salem "will return to focus her efforts solely on the board". Hall will continue to support The Very Good Butchers and Very Good Cheese Co. brand owner in an advisory capacity.
Soon after joining the unprofitable start-up, founded in 2016 by the recently departed Mitchell Scott and James Davison, Hall issued a warning over the continued viability of the firm unless it could raise cash.
"The company's ability to continue as a going concern is dependent on its ability to manage costs, raise additional equity or debt on reasonable terms and/or commence profitable operations in the future," Hall said in May following first-quarter results.
The Very Good Food Company, which is listed in Canada and the US, has since raised US$6.5m from a private share placement in June, financing Hall said "provides us with additional runway as we continue to aggressively implement our rightsizing and optimising initiatives".
Revealing the leadership transition, he said: "We've made notable headway in our effort to stabilise the business and it's the right time for Parimal to assume the role of CEO. Considering Parimal's deep understanding of the plant-based food industry, his impressive operational background, and most importantly his proven leadership capability within Very Good, he is well prepared to build on the operational improvements that have been put in place and to realise Very Good's future growth potential."
Rana's 25-year career includes Nature's Path Foods, a privately-owned organic food producer in Canada, and Sunrise Soya Foods, a tofu maker in Vancouver. He has also served at Daiya Foods in Canada, a dairy-alternative business. Before taking on the CEO role, he was The Very Good Food Company's director for food safety and regulation.
"Matt's interim leadership has resulted in a notable change of direction and greater stability for our business, and we're now well-positioned to leverage our strengths and focus on future growth," Rana said.
Under Hall's tenure, The Very Good Food Company has also consolidated production at one of its Canadian factories – its Rupert facility in Vancouver, British Columbia. He ceased operations at the site in Mount Pleasant, Victoria, along with the US plant in Patterson, California.
The Very Good Butchers retail store in Victoria has also been closed, while a plan to open another outlet in Mount Pleasant has been shelved.
For the first quarter ended on 31 March, the company's net losses narrowed to CAD8.3m (US$6.4m) from CAD15m a year earlier.
Revenue fell 24% to CAD2.01m from the first quarter of last year and was down 53% from the final quarter of 2021. The adjusted EBITDA loss widened to CAD8.4m from CAD5.3m a year earlier.
In the 12 months to 31 December, The Very Good Food Company reported a CAD54.6m loss, widening from a CAD13.9m loss in the previous year. Revenue rose 164% to CAD12.3m.