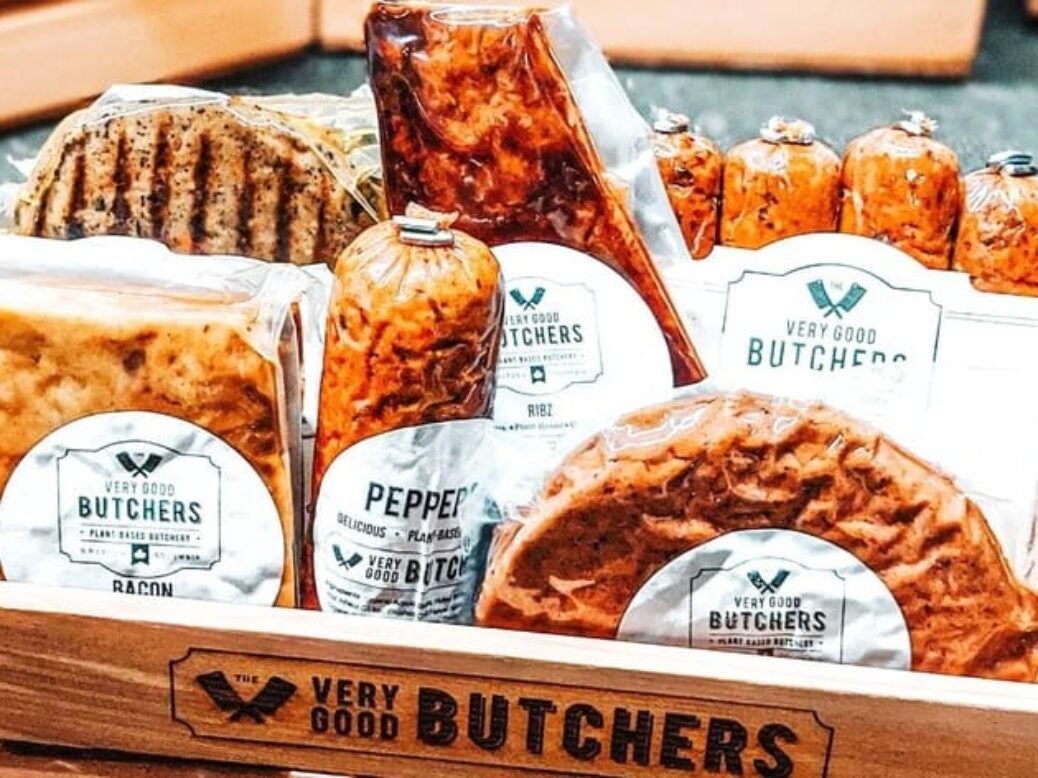 The Very Good Food Company has "terminated" co-founder and CEO Mitchell Scott's employment at the Canadian plant-based start-up.
Free Whitepaper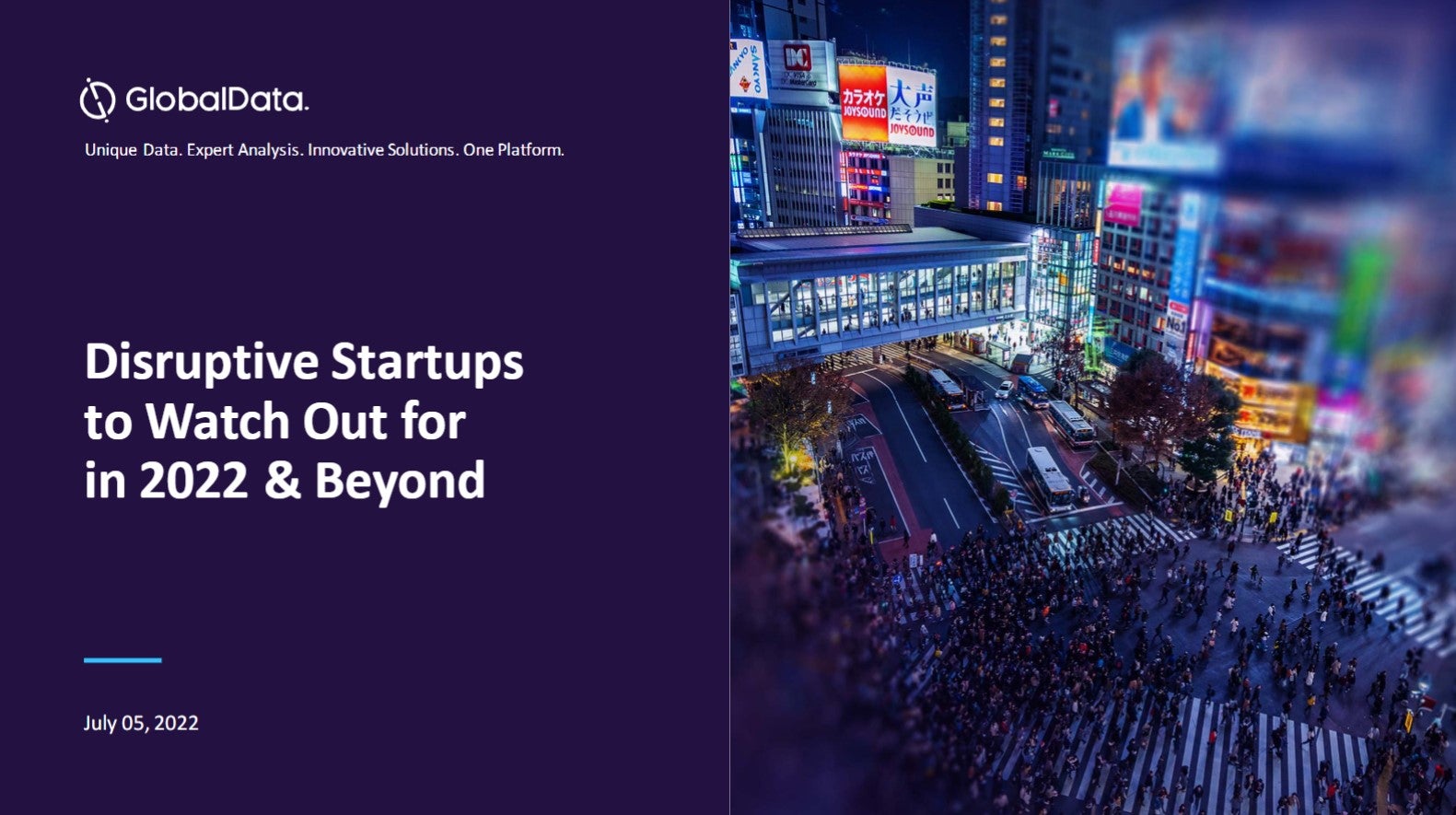 Disruptive start-ups to watch out for
2021 was a record-breaking year, with more businesses breaking into the billion-dollar club. Many start-ups have achieved or retained the unicorn status by the end of the year to reflect nearly a fivefold growth from that in 2020. This boom can be linked to a financing frenzy spurred by the quick adoption of technology and innovative solutions by start-ups gaining traction in response to the pandemic. However, the start-up ecosystem is now facing turbulent times for fundraising as investors seek long-term business strategies, valuations, and a route to profitability amid uncertain market circumstances. Nevertheless, 2022 has the potential to carry forward the momentum with multiple entities having a fair chance of being in the right place when aided by the right technologies. GlobalData leverages the power of alternative data to examine the health of start-ups across multiple dimensions including the quality of their innovations, market presence, and the funding they can attract. This helps our clients to analyze the disruptive potential of start-ups for early alliances, investments, and acquisition prospects to develop future-proof strategic roadmaps for a competitive advantage. Read our report and gather insights on the following topics:
Recent Unicorn trends
Unicorns in 2022
Future Unicorns
Start-ups to watch out for
Start-up ecosystem outlook by top geographies
by GlobalData
Scott co-founded the business in 2016 with James Davison before instigating an IPO and gaining a listing in Canada. Both men are now no longer at the loss-making company. Davison has resigned as chief research and development officer, the owner of The Very Good Butchers brand announced in a statement today (4 April).
Very Good, which made plant-based dairy firm The Cultured Nut Company its first and only acquisition last year, has not posted a profit since its founding. On Friday, Very Good revealed a CAD54.6m (US$43.6m) loss for the year to 31 December, widening from a CAD13.9m loss.
The shares closed down 4.7% on Friday at 61 Canadian cents. They have lost more than 80% over the past 12 months.
Two weeks ago, the business announced it would "establish a path towards profitability" amid plans to reduce headcount, pause "non-critical" capital investment and cut production due to excess inventory, which Very Good put down to supply chain issues and retailer resets.
As a short-term measure, the company has established an executive committee to "review and approve key organisational, financial, operational and strategic decisions" as a search for Scott's replacement begins.
Ana Silva, Very Good's president and a member of the committee, said today: "Very Good is at an important juncture, and we are taking decisive steps. Our focus is to continue to build on our brand and reputation and grow our market share in the plant-based meat segment, while optimising our operations towards a path to profitable growth."
Very Good, which operates out of two factories in Canada and one in the US, has made no reference to slowing in demand for plant-based meats in any of its recent announcements. However, there is a general perception sales in the category are not reaching the lofty heights that some had envisaged following robust growth rates in the past few years.
Maple Leaf Foods, a Canadian operator in fresh meat and plant-based alternatives, recently launched a review of the latter after consecutive quarters of slowing sales for its Field Roast and Lightlife chilled meat-free brands. US heavyweight Beyond Meat has also seen sales tail off.
Michael McCain, Maple Leaf's president and CEO, noted back in November that the "marked slowdown" in plant-based meat sales might indicate a "systemic change in the extremely high growth rates expected by the industry."
In February, he revealed the early conclusions of the review on the back of a fourth straight quarter of declining sales: "The results to date confirm that the very high category growth rates previously predicted by many industry experts are unlikely to be achieved given current customer feedback, experience, buy rates and household penetration."
In Very Good's case, the departed Scott announced in the 16 March business reset statement: "As a result of the supply chain environment, we undertook certain stock safety measures to protect against stock outages.
"This, in conjunction with retailer reset timing delays, has resulted in inventory being at levels that require us to lower production at some of our locations. This decision was made after a long and careful review of our options and will impact some of our production team members."
The statement also revealed Very Good's plan to move "from a focus on top-line growth, to a focus of balancing top-line growth and profitability".
Revenues in the latest financial year rose 164% to CAD12.3m mainly driven by e-commerce, where sales were up 174% at CAD9.2m.
However, Very Good suggested it had faced a "cash burn" as the business ramped up production and is now expecting e-commerce sales to slow.
The challenges prompted the company "to review our online strategy and marketing expenditures to optimise our return on investment. As such, we expect our growth will slow down in the near term in this channel", it said.
"Very Good will continue to focus on the wholesale and foodservice channels, particularly in the US, which the company views as critical to realising its vision to scale. Very Good experienced a greater-than-expected cash burn in the last several months as the company scaled its operations to meet its growth targets, which has reduced its cash position and has strained its short-term liquidity."
From Just Food's opinion pages: De-bunking the industry bias behind plant-based meat
Free Whitepaper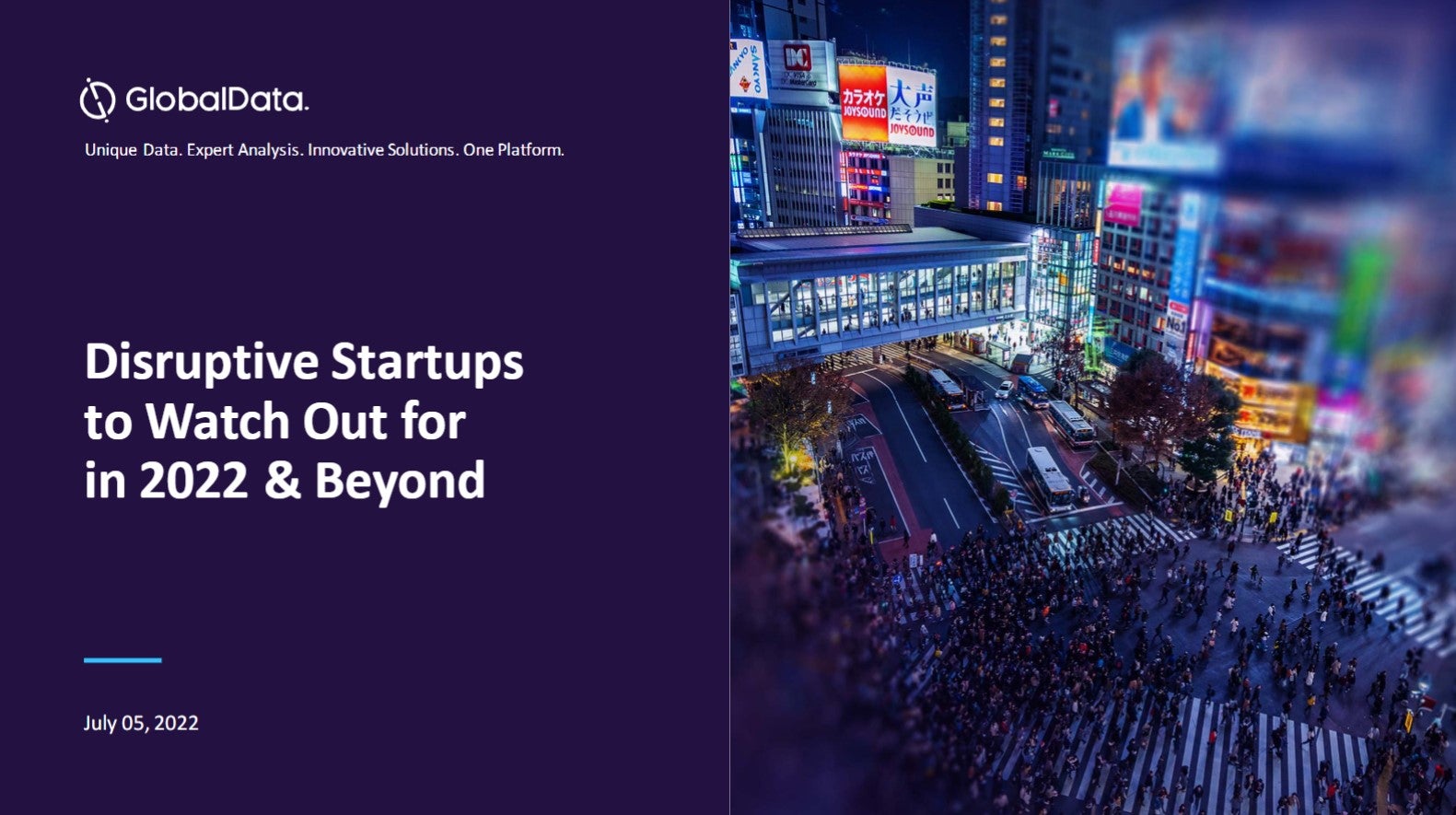 Disruptive start-ups to watch out for
2021 was a record-breaking year, with more businesses breaking into the billion-dollar club. Many start-ups have achieved or retained the unicorn status by the end of the year to reflect nearly a fivefold growth from that in 2020. This boom can be linked to a financing frenzy spurred by the quick adoption of technology and innovative solutions by start-ups gaining traction in response to the pandemic. However, the start-up ecosystem is now facing turbulent times for fundraising as investors seek long-term business strategies, valuations, and a route to profitability amid uncertain market circumstances. Nevertheless, 2022 has the potential to carry forward the momentum with multiple entities having a fair chance of being in the right place when aided by the right technologies. GlobalData leverages the power of alternative data to examine the health of start-ups across multiple dimensions including the quality of their innovations, market presence, and the funding they can attract. This helps our clients to analyze the disruptive potential of start-ups for early alliances, investments, and acquisition prospects to develop future-proof strategic roadmaps for a competitive advantage. Read our report and gather insights on the following topics:
Recent Unicorn trends
Unicorns in 2022
Future Unicorns
Start-ups to watch out for
Start-up ecosystem outlook by top geographies
by GlobalData