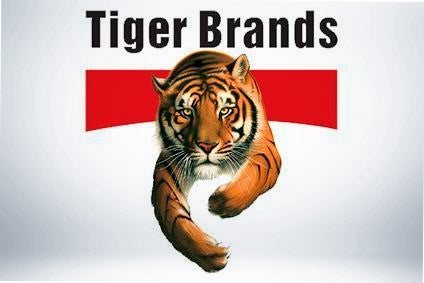 South African food group Tiger Brands has revealed it is selling its processed meats business to two different local companies for a combined price of ZAR428m (US$24.7m).
In a statement today (17 August) published on the Johannesburg Stock Exchange, the company revealed Molare Proprietary will buy the abattoir business at Olifantsfontein, while the meat processing factories at Germiston, Polokwane and Pretoria will be acquired by Silver Blade Abattoir Proprietary, a wholly-owned subsidiary of local poultry processor Country Bird Holdings.
Molare, one of South Africa's largest piggery businesses and one of the main suppliers to the abattoir operation, will pay ZAR117m for its acquisition, while Silver Blade will pay ZAR311m for the factories.
The companies are separate and unrelated purchasers, Tiger Brands said.
The disposal of the business, which was closed temporarily in 2018 after the world's biggest listeriosis outbreak, is part of a strategic review initiated before that outbreak.
Tiger Brands is facing a class action lawsuit over its role in the listeriosis outbreak, which killed more than 200 people in South Africa and was traced back to a factory run by subsidiary Enterprise Foods.
The company said any potential liability under the class action will not transfer to the new owners.
In May, Tiger Brands revealed two suitors had tabled bids for separate parts of its value-added meat assets but did not name the would-be buyers.
The company's meat brands include Enterprise, Renown and Bokkie.