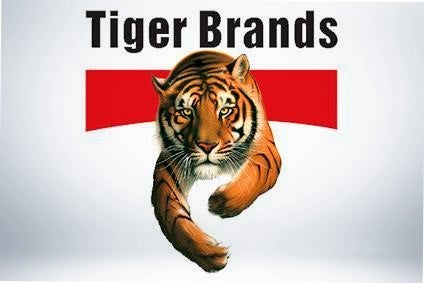 Tiger Brands, the South Africa-based business implicated in a deadly listeria outbreak earlier this year, is helping set up the nation's first centre for food safety.
The company, which saw one of its plants identified as the source of listeria that killed almost 200 people, has worked on the project with partners including Stellenbosch University.
"A more collaborative approach between industry, regulators, government and academia is required to drive sustainable solutions in food safety," Tiger Brands chairman Dr Khotso Mokhele said.
Tiger Brands said it would invest ZAR10m in the project, which it described as the "first of its kind in South Africa".
The company added: "This centre, is a one-of-a-kind applied food science research consortium founded by Stellenbosch University and the food industry – with Tiger Brands as its founding member. The Centre for Food Safety will work closely with government in ensuring science -based food safety regulations are met."
Last month, Tiger Brands re-opened a facility that was closed due to the listeria outbreak. The processing facility at Germinston, run by its subsidiary Enterprise Foods, was closed in March along with another facility at Polokwane and an abattoir in Clayville after they were found to be the sources of the deadly bacteria.