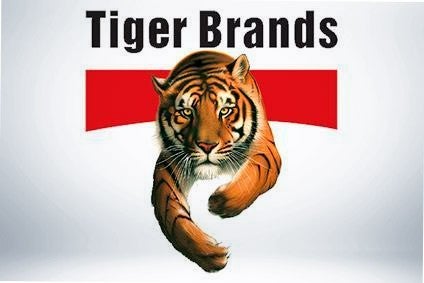 South Africa-based food group Tiger Brands issued a profit warning for its annual results due to the impact from this year's listeria outbreak, which prompted the closure of a polony meat factory owned by its subsidiary, and also because of cost pressures.
The company said it now expects headline earnings per share to be between 22% and 37% lower than the ZAR21.61 (US$1.48) reported a year earlier, translating to a reduction of ZAR4.75 to ZAR8.00. Meanwhile, earnings per share are seen lower by ZAR4.21 to ZAR7.09 from the ZAR19.15 in the previous reporting period.
In a statement, Tiger said significant cost increases were derived from the adverse movement in the rand, higher fuel prices, labour settlements and higher administered costs, which have yet to be recovered in selling price increases. Its official results are due to be published in November.
There was also the impact due to the recall of products and suspension of operations involving certain of the company's value-added meat processing facilities following the listeria outbreak at a factory located at Polokwane and owned by its subsidiary Enterprise Foods. In April, South Africa's National Institute of Communicable Diseases (NICD) said 193 people were known to have died from the outbreak, with 1,011 people affected in total.
Tiger also gave an outlook for its earnings excluding Haco Tiger Brands in which it sold a 51% stake to Kenyan multi-millionaire Chris Kirubi in February.
Headline earnings per share from continuing operations excluding Haco are expected to be between ZAR4.74 and ZAR7.97 lower than the R21.55 reported for the comparative period, again translating to a cut of 22-37%.
Excluding Haco, earnings per share are seen between ZAR4.07 and ZAR6.84 lower than the ZAR18.48 reported a year earlier.
Separately, Tiger said Swazi Tshabalala stepped down as independent non-executive director on 15 August as she is set to become vice president of finance and chief financial officer for the African Development Bank. Tiger's board has appointed Gail Klintworth as her replacement effective on 16 August.