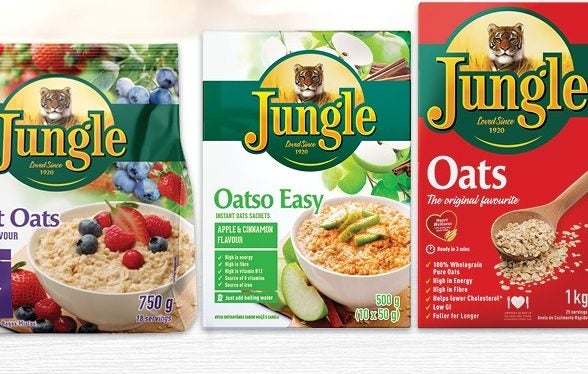 Tiger Brands, the South Africa-based FMCG group, expects its underlying earnings to be down by up to 15% year-on-year.
The owner of Albany bread and Cresta rice sees its headline earnings per share from continuing operations in the year to 30 September to be 5-15% lower than the 1,196 South African cents reported the year before.
One-off costs related to the civil unrest that took place in July and to a major canned vegetable recall weighed on earnings.
Tiger Brands said the write-off of assets plus the stock losses related to the unrest amounted to around ZAR100m (US$6.6m), pre-tax. The "adverse financial impact" of the recall was ZAR647m, also pre-tax.
There was an improved underlying performance from the business, Tiger Brands said, despite "a particularly challenging second half" for its milling and baking operations, as well as for exports.
Headline earnings per share from total operations are expected to be 15-25% higher, helped by a profit from the meat-products business Tiger Brands sold the assets last November to local meat processor Country Bird Holdings. That division will be treated as a discontinued operation the results.
Tiger Brands is set to publish its full annual results on 19 November.
In August, the company finalised a deal to sell its 49% stake in Nigeria's UAC Foods (UACF). At the time, Tiger Brands noted in a stock-exchange filing "Nigeria remains a market of significant potential for Tiger Brands, and options will be explored after the closing of the transaction to maximise opportunities in relevant categories".