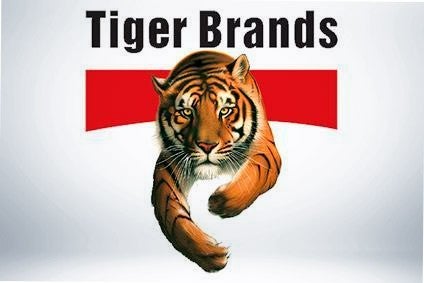 South African food group Tiger Brands has re-opened a facility that was closed after it was implicated in an outbreak of listeria that killed more that 200 people.
The processing facility at Germinston, run by its subsidiary Enterprise Foods, was closed in March along with another facility at Polokwane and an abattoir in Clayville after they were found to be the sources of the deadly bacteria.
South Africa's National Consumer Commission ordered it to recall three types of sausages – polony, frankfurters and smoked Russians – sold under the Enterprise brand.
The outbreak led to a class action lawsuit being launched against the firm.
But now, after what have been described by Tiger Brands as "rigorous assessments", the Germinston facility near Johannesburg has been given the all-clear to resume production.
Writing on its Twitter feed today (12 October), Tiger Brands said: "Enterprise Foods will re-open its Germiston processing facility and commence with manufacturing of ready-to-cook products."
Tiger Brands said production of "ready-to-cook products, comprising bacon and frozen sausages" was expected to restart imminently.
"Salami production will also commence on this date," it said.
But the manufacturing of the products implicated in the listeria outbreak will not be resumed.
The company tweeted: "The production of all ready-to-eat chilled processed meat products such as Polony & Russians still remains suspended at this stage."
The Polokwane factory received a certificate of acceptability from the Capricorn municipality on 12 September, allowing it to resume canning Enterprise-branded meat products.
In a statement widely quoted in the South African media, Tiger Brands said: "After rigorous assessments of the factory were completed, the Ekurhuleni department of health issued a certificate of acceptability to the company for the Germiston processing facility.
"Structural refurbishments continue on the remaining units at the Polokwane facility and are expected to be completed by early November, after which the department of health will conduct its assessments.
"The Clayville abattoir will supply the raw material requirements for the Germiston facility as well as fresh meat cuts. In addition, it will continue to contract slaughter on behalf of approved pig suppliers."
In August, Tiger Brands issued a profit warning, partly as a result of the product recalls and factory closures linked to the listeria outbreak.