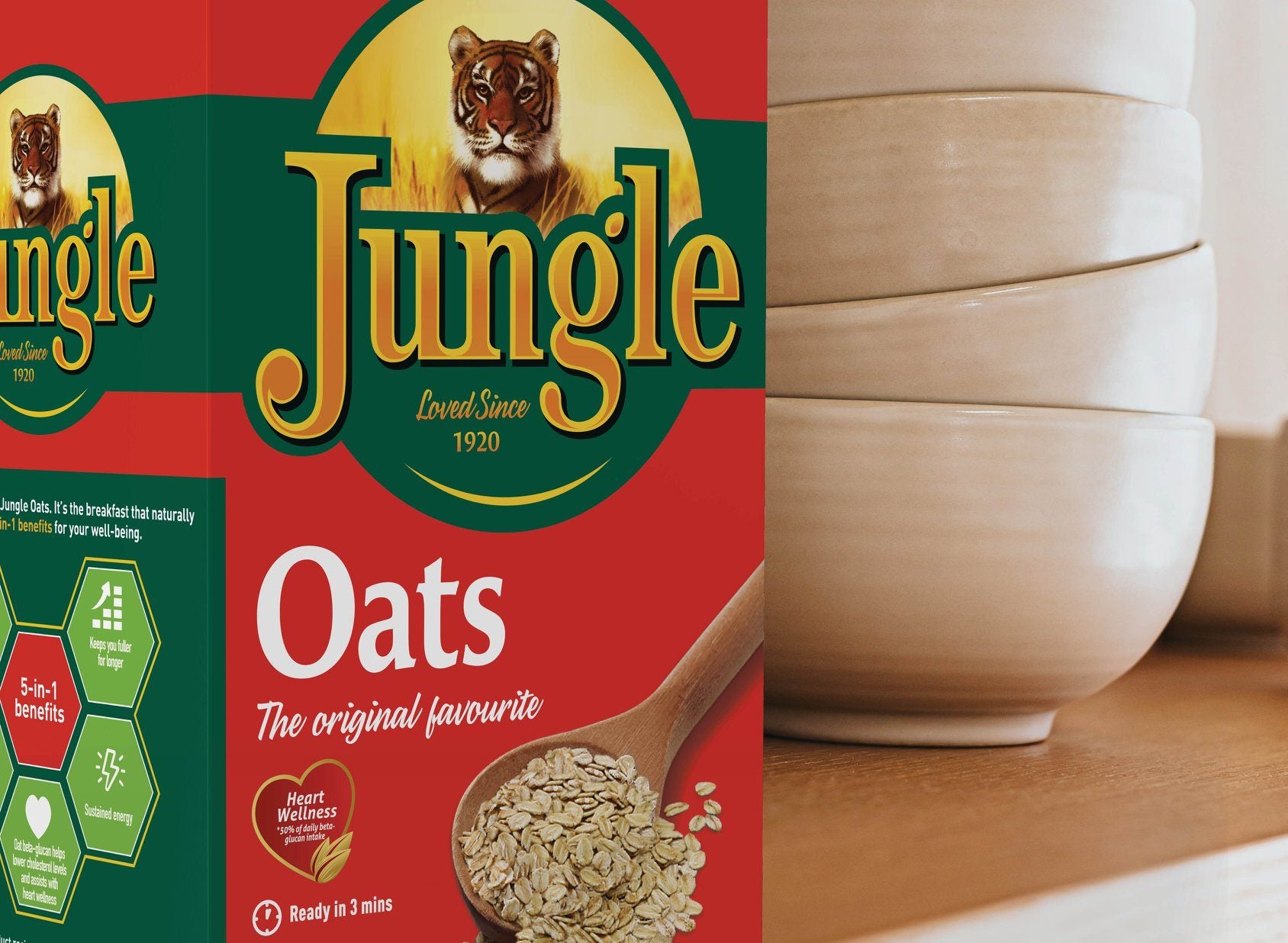 Tiger Brands has reportedly suspended three employees as South Africa's biggest manufacturer investigates allegations of irregularities around procurement.
South African business news publication Fin24 has described one of the three staff as a senior executive. The employees, the publication said, are facing "serious allegations of misconduct involving a major supplier".
Approached by Just Food, a spokesperson for Tiger Brands said: "The matter is under investigation and the company is therefore not in a position to comment any further."
In the 12 months to 30 September, the group generated revenue of ZAR31bn (US$1.92bn), up 4% on a year earlier. Excluding the impact of two factors – the civil unrest that hit South Africa in July and affected Tiger Brands' supply chain, as well as a major product recall – the company's revenue grew 5% to ZAR31.2bn.
Reported operating income fell 10% to ZAR2.2bn. Stripping out the effects of the unrest and the recall, operating income increased 20% to ZAR3bn, Tiger Brands said.
The company's headline earnings per share – a closely-watched profit metric in South Africa – dropped 6% to 1,127 cents per share.
Last month, Tiger Brands revealed it was lining up its first offer of investment in an unnamed domestic company.
Tiger Brands set up a corporate venture fund earlier this year to back entrepreneurs in three product areas.