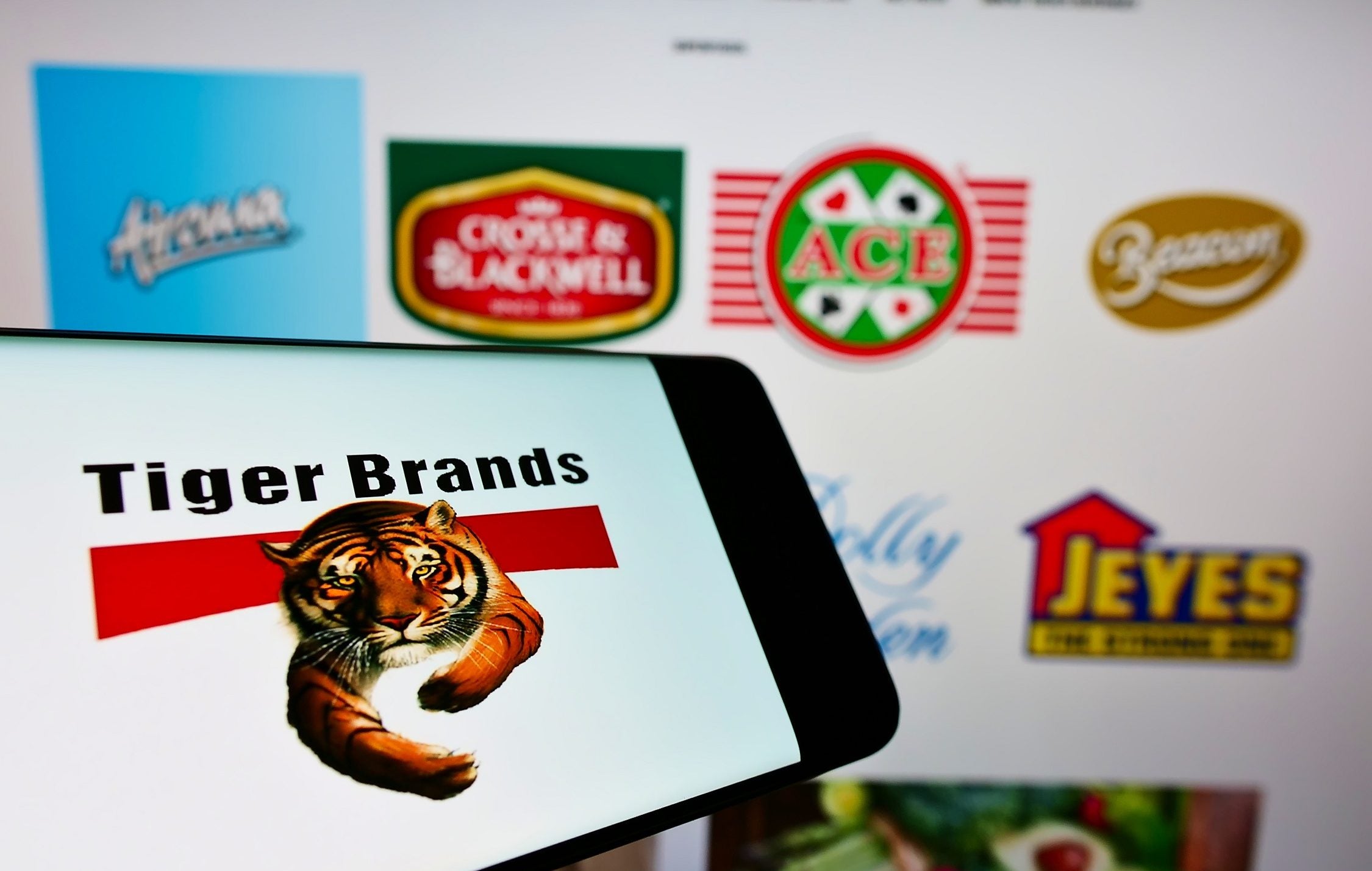 South African FMCG group Tiger Brands is lining up its first offer of investment in an unnamed domestic company.
Tiger Brands set up a corporate venture fund earlier this year to back entrepreneurs in three product areas.
On the company's corporate website, it says the fund is looking for fledgling businesses that "align to our consumer-relevant growth platforms of health and nutrition, snackification and economical food options".
Alongside the publication of Tiger Brands' annual results on Friday (19 November), the group said the launch of the fund had attracted "over 500 expressions of interest".
The Jungle Oats breakfast cereal maker added: "We are in the final stages of making an offer for a business which is closely aligned to our health and nutrition strategy, while a further nine opportunities are being assessed.
"These initiatives, together with the reinvigorated and focused Africa growth strategy are expected to be supportive of top-line growth while driving our fourth strategic objective of building a growth pipeline."
Asked by Just Food if the offer for the unnamed business was a full takeover bid, Tiger Brands provided a statement. It said: "Our venture capital fund's investment mandate is to allow entrepreneurs to continue driving their growth agenda in a manner that is consistent with the role played by venture capital funds in providing start-ups and small companies with the equity to allow them to scale up. Engagements are still underway and as such Tiger Brands is not able to provide further information at this point."
The company did disclose the firm is located in its home market. "The business is based in South Africa with [an] opportunity to scale beyond the borders," Tiger Brands added.
With a portfolio of brands that also includes Albany bread and Beacon confectionery, Just Food asked for details on the group's "health and nutrition" strategy. Tiger Brands pointed to its "Eat Well Live Well" project.
It said: "As South Africa's – and the continent's – largest food manufacturer, Tiger Brands is focused on enabling consumers to improve their health and wellbeing by providing affordable, good nutrition and access to educational information through our Eat Well Live Well initiative."
The company added its strategy in the area focuses on four areas including "developing nutritional standards for our products that meet or exceed globally recognised nutritional guidelines" and "more nutritious, affordable food products, including [the] fortification of new and existing products".
Tiger Brands said it is also "leveraging our brand and marketing activities to promote consumer nutrition and health awareness and inspire positive behaviour change; and "playing a leading role in modern food labelling practices".
It added: "Health and nutrition is a key consumer platform that we are looking in to and we are actively exploring opportunities that support our ambitions in this space."
Tiger Brands has put on hold the application process for entrepreneurs to secure investment from its venture fund. It expects it to restart in January.
Asked for more details on the nine other companies the fund is considering, the company said: "Further opportunities are still being assessed, as such Tiger Brands is not able to provide further information at this point."
In the 12 months to 30 September, the group generated revenue of ZAR31bn (US$1.96bn), up 4% on a year earlier. Excluding the impact of two factors – the civil unrest that hit South Africa in July and affected Tiger Brands' supply chain, as well as a major product recall – the company's revenue grew 5% to ZAR31.2bn.
Reported operating income fell 10% to ZAR2.2bn. Stripping out the effects of the unrest and the recall, operating income increased 20% to ZAR3bn, Tiger Brands said.
The company's headline earnings per share – a closely-watched profit metric in South Africa – dropped 6% to 1,127 cents per share.
Just Food's rolling guide: Big Food's stake in the future – in-house venture-capital funds